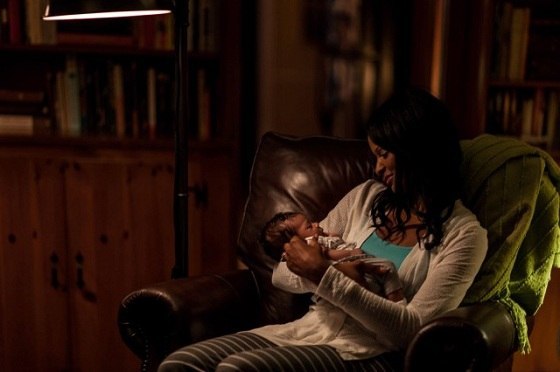 With baby gates securely in place, outlet covers in every room and childproof locks on cabinet doors, you probably feel fairly confident in your babyproofing methods. However, you might want to consult our list of commonly missed babyproofing tasks below from BabyCenter® — just to make sure you've got it all.
Furniture and TV
You bought sturdy furniture thinking it would be safe around your kids. But curious toddlers pulling themselves up and down can topple even a heavy dresser. Make sure to secure furniture to the wall. Also, TVs with their buttons and bright lights are an instant draw to babies and toddlers. Use mounts to ensure they won't tip onto your child.
Plastic bags
Don't leave plastic bags lying around. Babies and toddlers can suffocate on bags, and pieces of the bag are a choking hazard if your little one tries to eat it (and as you know, they try to eat everything).
Bathroom toiletries
Besides securing the toilet, the medicine cabinet and cleaning supplies in your bathroom, don't forget to baby proof your toiletries. If ingested, lotions, shampoos, soaps and other beauty products can be very dangerous.
Garbage can
Even your garbage can isn't safe from the roaming energy of a busy toddler. Keep your garbage in a cabinet or closet, or use childproof locks.
The crib
Remember that bedding set from your registry that you loved so much? Other than the sheets, take the rest out of the crib. The bumper, pillows and blankets aren't safe for the baby – at least not until they are much older. The American Pediatric Association is firm on this – nothing potentially harmful in the crib with your baby.