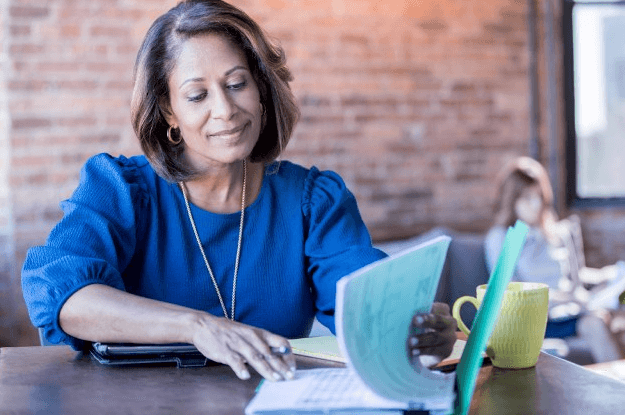 Insurance plays an important role in your life—at every stage in your life. As your needs change over time, so does the type of insurance you need and the amount of insurance that is advisable for you.
Sometimes as your life changes, you may decide to add or remove certain types of insurance, but you may not give it as much thought as you could.
For example, when you got your first car, you probably were on your parents' insurance policy and might have stayed with that company just because you're familiar with it. When you buy a house, you might get homeowners insurance through the company that your realtor advises. Maybe, at some point, you switched companies because you found one that was a little bit less expensive.
As important as insurance is for all the different aspects of our lives, most people give it much too little consideration. Taking a strategic approach to the insurance you buy can pay off not only by saving you money, but by giving you the best protection possible.[1]
Strength in numbers
One of the best ways to get the most out of your insurance is to bundle different products together with the same insurance provider. Not only does this streamline the communication process—you're interacting with just one agent to meet all your needs—but it can have a considerable financial impact as well.
Using a number of different carriers takes more time and eliminates the possibility of getting one of insurance's great payoffs: the multiple policy discount. Major companies like Nationwide will reward their best customers with discounts to keep your business. So when you put all your policies with one company, there are immediate financial benefits.
Since you already need more than one type of insurance, it makes sense to take advantage of these discounts. After all, you have to have it, so why not buy the insurance at the best price and make your life a little simpler at the same time?
The more policies you have with Nationwide, the better your savings. You can pick up discounts from combining auto, home, renters, life or other Nationwide policies. Nationwide members can learn more with an On Your Side® review.
Knowing when to make the switch
If you already have separate policies with a variety of carriers, it may seem easier to keep it that way, but it's not necessarily what's best for you. You could be missing out on big savings and you also could be missing the chance to make changes in your policies to reflect what is happening in your life.
Whether those changes involve moving to a new home, having a baby, becoming an empty nester or even changing the number of miles you drive after changing jobs, you might be surprised at how they can change your insurance needs. Other life events that can change your insurance needs include:
Marriage
Divorce
Death of a spouse
Buying or selling a home
Getting a second (or third) car
Talking to your Nationwide agent about your current coverage and your available options for bundling insurance policies can quickly add up to big savings. Whether it's time for an annual review or if you've just had a significant change in your life, make sure you're getting the best coverage possible at the best value possible.