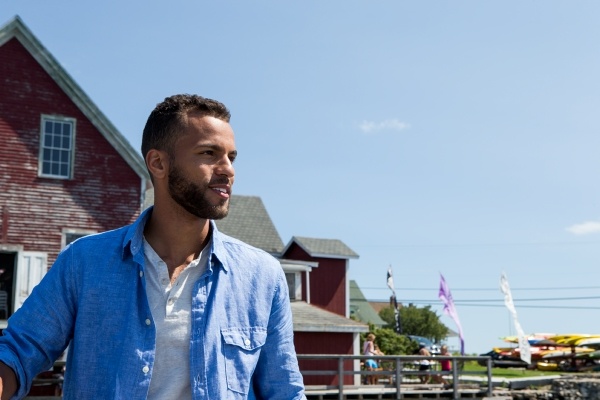 It may seem like nearly everything can be insured, so knowing whether you have too much insurance—or not enough—can be difficult. Jeff Wuorio, of MSN Money, suggests simplifying this process by thinking about insuring just two things: your life and your stuff.
Life Insurance
Life insurance is important for your family if something happens to you. Funeral and burial expenses are just the beginning. Think about how much your family has to have to maintain their current standard of living. Then compare term insurance and whole life insurance policies. Your employer may offer basic insurance that you can add to over time. You should also speak to your Nationwide agent to figure out what coverage fits your situation.
Homeowners, renters and auto Insurance
The rationale behind carrying insurance on expensive assets is the ability to replace them if they are destroyed.
If you own a home and have a mortgage, homeowners insurance is mandatory and is often built into your monthly payments. Ask your Nationwide agent about adding guaranteed replacement coverage. Also ask about flood or earthquake coverage if your home is in an area that may be affected by these events.
If you rent, ask your Nationwide agent to go over the assumptions in your policy with you. As you "trade up" for nice things through the years, you may need to increase your coverage.
You are required to carry automobile insurance in most states. Liability protection is a must. If you have a motorcycle, boat, ATV or other motorized equipment, talk to your Nationwide agent about putting all of your policies together.
LAW-0254AO