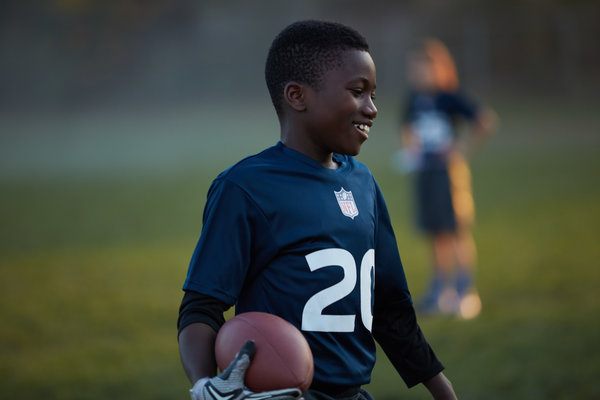 Nationwide's newest ad is going beyond the on-field performance of the National Football League. Instead, it's focusing on the generosity of the league's players.
Premiering during first-round coverage of the 2018 NFL Draft, "Goals" puts a spotlight on the charitable spirit the league's athletes — and raises awareness of the Walter Payton NFL Man of the Year Award.
"When Nationwide chose to be the presenting sponsor of the Walter Payton NFL Man of the Year Award in 2014, we made a promise to the league, teams, players and the Payton family that we would use our resources and creativity to help amplify the players' great work in their communities," says Nationwide's Chief Marketing Officer Terrance Williams. "Nationwide's intention with 'Goals' is to reinforce the idea of serving others and to shine a spotlight on the heartfelt, charitable efforts initiated by so many players."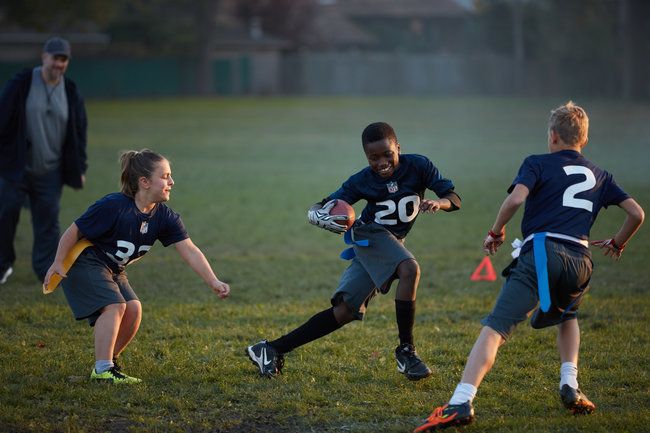 Named for late Hall of Famer running back, the Walter Payton NFL Man of the Year Award honors a player's outstanding community service activities. Get details on the 2017 nominees, finalists and winner.
"Goals," airing on the NFL Network and ESPN, depicts a young NFL fan who dreams of playing in the league while also expressing his desire to do good in his community. The ad is the first commercial developed by an NFL corporate partner dedicated to promoting the award and is the latest in a series of Nationwide promotions for the award.
Since forming this partnership with the NFL, Nationwide has donated nearly $1 million to various organizations represented by NFL players — and provided the players a national platform on which to share their organizations' stories.