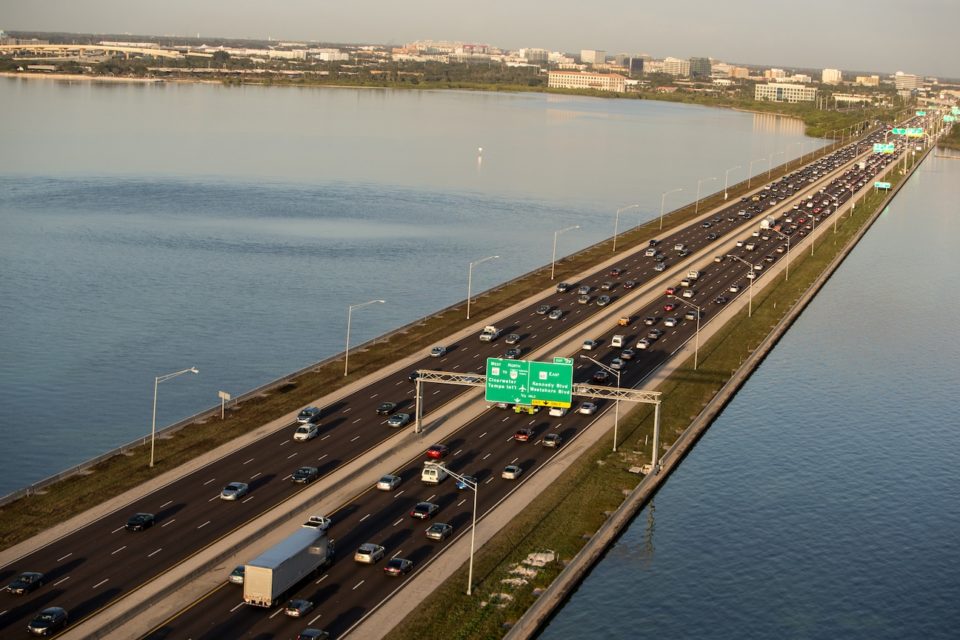 Experts are predicting an above-average Atlantic hurricane season, according to Colorado State University hurricane researchers. And data from Property Claims Services® (PCS®) shows that the cost of damage caused by hurricanes and tropical storms has increased during the 10-year period between 2007-2017.
Nationwide wants to help protect what's important to you.
According to the National Hurricane Center, the hurricane season in the eastern North Pacific runs from May 15-Nov. 30. The Atlantic hurricane season runs from June 1-Nov. 30. The National Weather Service (NWS) will kick off its Hurricane Preparedness Week May 6-12. During this critical safety-awareness week, Nationwide urges policyholders to review their insurance policies and prepare an emergency kit, trim shrubs and trees, and identify a safe place to take shelter when a storm hits.
According to PCS, a Verisk Analytics business, from 2007-2017, nearly 8 million claims related to hurricanes and tropical storms were filed, with the total estimated insured loss exceeding $100 billion. In 2017 alone, the damage costs related to hurricanes in the United States and its territories exceeded $60 billion, not including National Flood Insurance Program (NFIP) policy claims, according to PCS.
Homeowners should consider doing what they can to protect their home and property from hurricanes and tropical storms. Policyholders can take the following steps in preparation for hurricane season or when a storm is approaching:
Examine your property. Before an event, examine your property to ensure there are no physical and/or liability hazards present.
Protect vulnerable areas of your home. Protect the four critical areas where wind and water can enter: roof, windows, doors and garage doors.
Protect valuables. Protect mementos, photos, etc., in waterproof containers and/or take the items with you if you evacuate (other household items can be replaced).
Review your policy and talk to your agent. Read and understand your insurance policy. Be sure you have adequate homeowner and auto coverage and that the deductibles you have selected are reasonable for your needs.

If you have expensive or specialty items (i.e. jewelry, furs, silverware, cameras, collectibles, etc.), speak with your agent about broader coverage since these items have limited coverage under the terms of your homeowners' policy. Additional premium will be required for this increase in coverage.
Take inventory of contents in your home. Inventory valuables and contents in the home with pictures or video. Note the approximate value of each item and the date of purchase. You can also send an inventory list to a family member outside your region for safekeeping.
Copy and secure important documents. Make sure important documents, such as an insurance policy or mortgage papers, are stored in a safe deposit or fire safe box.
These tips are provided by Nationwide.
During this hurricane season, Nationwide's claim representatives and agents are prepared to help our members. Homeowners' and auto policyholders can call the company's claims hotline, which is available 24 hours a day, seven days a week – 1-800-421-3535. They can also file claims at Nationwide's online claim center.
For more tips on how to protect your family and property, visit the U.S. Department of Homeland Security's website for hurricane preparedness.