Nationwide's associates invest countless hours of their personal time to improve the communities around them and this year nearly 100 associates were nominated for the company's Volunteer of the Year Award. Once the honorees were selected, a panel of judges reviewed how each associate incorporated Nationwide's values in volunteerism and their commitment, service and impact to an organization in their community to determine a winner. The 10 honorees selected were recognized for making a difference for a cause they're passionate about.
Paula Clarkson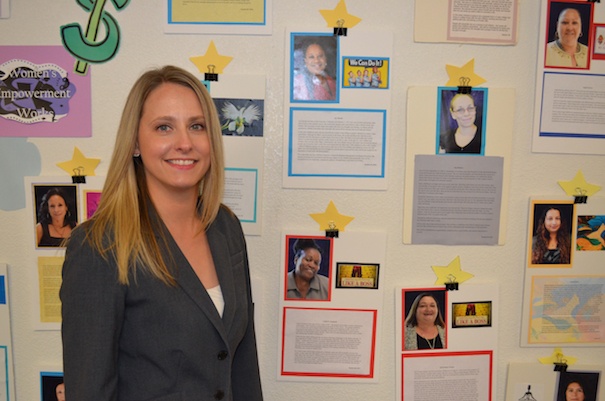 Paula's commitment to Women's Empowerment began five years ago when she and a group of Nationwiders volunteered to make crafts for homeless children in the organization's child development center. Today, Paula serves as board president, directing fundraising and strategy to ensure the organization has a stable financial future, while continuing to educate and empower homeless women with skills and confidence to rebuild their lives. Her commitment also includes building gardens, hosting events and donating funds and goods when needed.
Jessica Gauna-Miller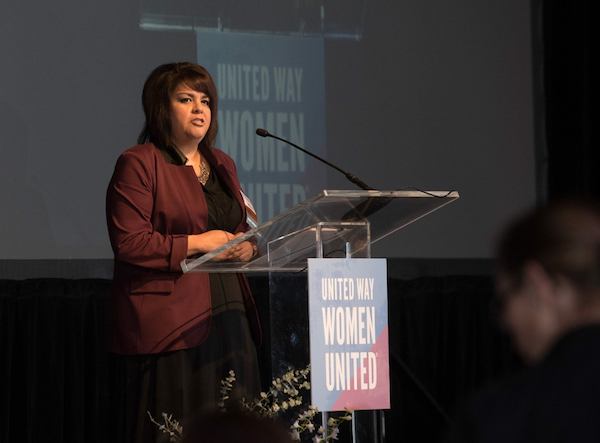 Jessica knows the importance of supporting foster youth. As a foster child herself, she understands first-hand the struggles teens and young adults go through when in and leaving the foster system. Now a member of United Way's Women United, Jessica supports foster teens as they transition out of the care system and into independent lives of their own.
Kelly Hollis
Kelly has been passionate about delivering nutritious meals to residents of Franklin, Marion and Madison counties as part of LifeCare Alliance's Meals on Wheels program for the past 22 years. Another aspect of her commitment is advocating, educating and introducing others to the program. Since LifeCare Alliance has dedicated volunteers like Kelly, the organization has been able to thrive for more than 43 years and serve 5,000 at-risk Ohioans with no waitlist.
Daniel Luri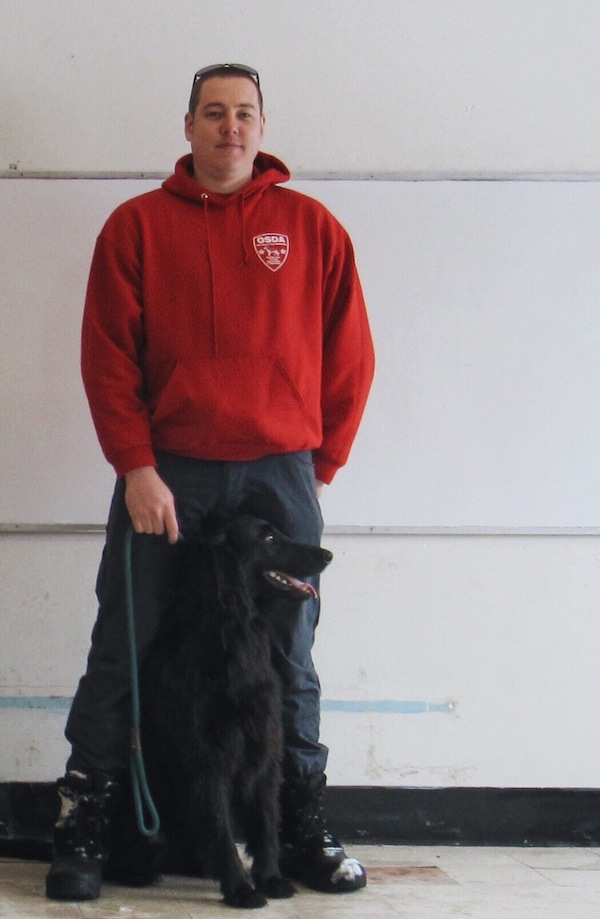 Daniel spends more than 300 hours a year with the Ohio Search Dog Association. Initially inspired by a show that featured search-and-rescue dogs, Daniel became a certified search-and-rescue technician and he and his dog Forrest are available 24/7 to local police and fire departments to assist in finding missing people. He also helps with fundraising, advocacy and education to promote the benefits of canines as a part of search-and-rescue teams.
Skylar Mayberry-Mayes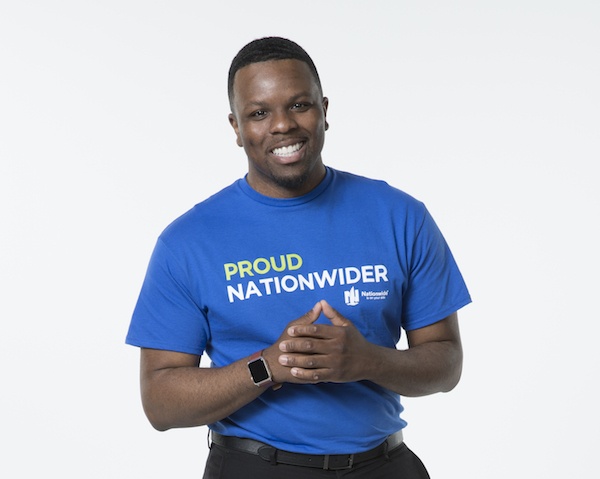 Skylar began volunteering as a school-based mentor in 2012 for Big Brothers Big Sisters of Central Iowa. He soon shifted to a community-based mentor, joined the finance committee for the organization and now serves on its board of directors. While he has continued to hold positions of increasing responsibility, Skylar has never lost sight of why he originally joined the organization — to be a mentor and role model. He is also passionate about educating others on the importance of mentorship and encourages others to join the program.
Virginia Palmisano-Goettsch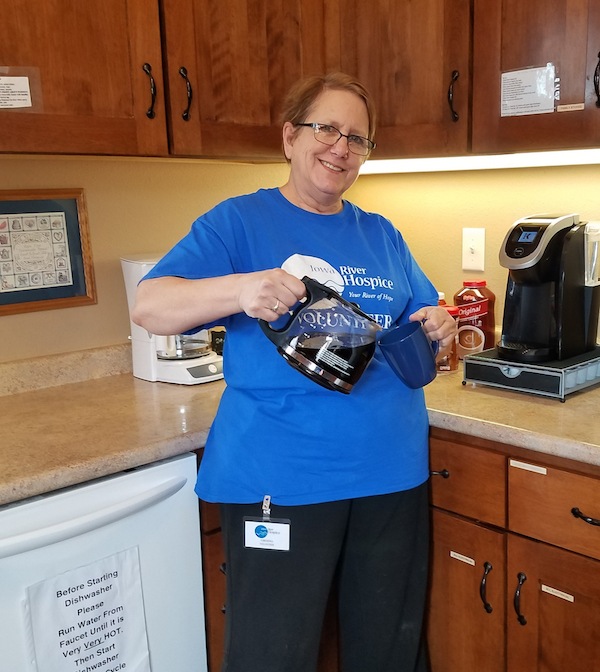 Virginia has never let an obstacle keep her from supporting patients and families at the Iowa River Hospice Home. Whether it is the commute of more than 60 miles or going straight from her own chemotherapy treatment to the center to play cards with a patient, Virginia exhibits dedication and compassion in everything she does. After winning her own cancer battle last year, her enthusiasm serves as motivation for the families she interacts with.
Melissa Rambarran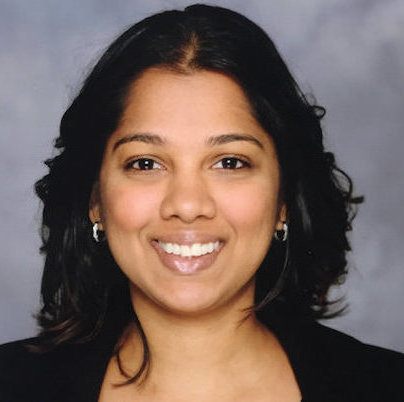 Melissa devotes nearly 600 hours to the Food Bank of Central and Eastern North Carolina, helping the organization improve the situation of hungry families in the community. After volunteering for nearly a decade, Melissa is passionate about advocating for the food bank's work and getting her peers inspired to support the cause.
James Tatum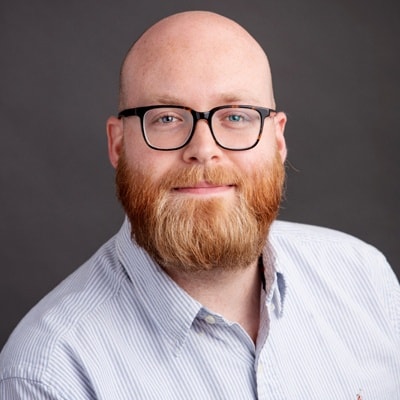 James' involvement with Horses Helping People (HOPE), began three years ago and he has continually been inspired by the organization's commitment to provide equine-assisted therapies to children and adults with special needs, the elderly and veterans suffering from PTSD — often free of charge. From mending fences and fixing plumbing to serving as chair of the board, James fulfills his role in whatever way he can. He also helps organize fundraisers, has recruited a social media director and grant writing specialist, and leads the organization's board meetings.
Jenna Thornbloom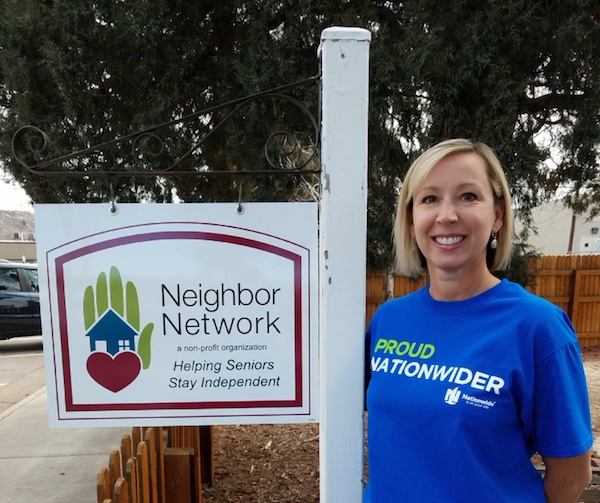 Jenna has considered her clients at Neighborhood Network like family for the past four years that she's volunteered for the organization. Spending around 400 hours with the Transportation and Companionship Program, Jenna enjoys helping seniors get to medical appointments, social engagements and local errands. The regular interaction with volunteers like Jenna reduces social isolation and loneliness many seniors experience.
Kaitlin Watterson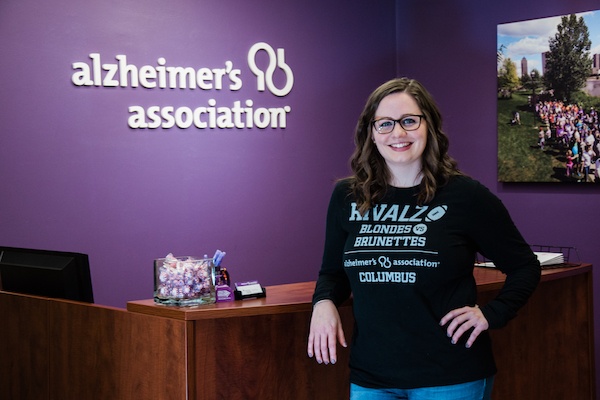 Kaitlin's passion for ending Alzheimer's began in 2014, when her grandmother was diagnosed with the disease. Though her grandmother has passed away, Kaitlin still keeps fighting. She currently serves on a board that supports the Alzheimer's Association of Central Ohio and is the main organizer of RivALZ, an annual charity flag football game that, in 2017, raised more than $69,000.