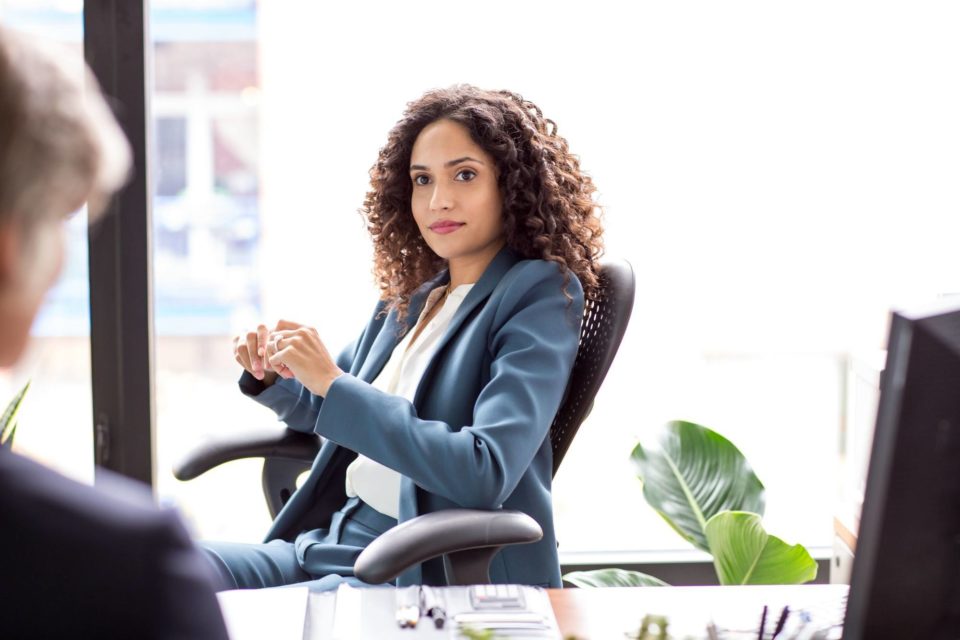 Social Security is often a large piece of American workers' total retirement income, and the decision on when to file greatly influences how a financial advisor manages their client's money.  So it's no wonder that the Nationwide Retirement Institute is seeing more advisors eager to learn Social Security claiming strategies.
According to a new Nationwide Retirement Institute consumer survey, just 17 percent of Americans worked with a financial advisor who provided them with advice on Social Security. However, that's up from 12 percent last year. It's not because clients don't want the advice, it's that too many advisors don't feel they know enough about Social Security to have these discussions.
This year's survey found that 83 percent current retirees say they started collecting Social Security benefits early and those who did receive 49 percent less than those who claim late.
Source: The 2015 Nationwide Retirement Institute Consumer Social Security Study
For more than half of those who filed early say this wasn't a choice. More than one in three retirees say they filed early due to health problems, one in four say health care costs, and another one in four say they lost their job.
Source: The 2015 Nationwide Retirement Institute Consumer Social Security Study
Advisors in the market are becoming more educated around Social Security because, if not, they risk losing their clients. In fact, 71 percent of future retirees we surveyed told us they would likely switch advisors just to receive advice on Social Security benefits.
The Retirement Institute educates advisors at firms across the country, and at industry conferences, our Social Security breakout sessions are often standing room only. More than ever, advisors are attending our webinars and using our online tools and resources to learn to have these discussions with their clients. Our Social Security 360SM program is helping advisors find their clients' optimal Social Security filing options.
We do this because we know that when and how to file for Social Security benefits must not be taken lightly. If handled incorrectly, retirees could be missing out on hundreds of thousands of dollars in retirement income.
The message we want advisors to share with their clients is the life events don't necessarily mean you have to claim early. While sometimes it makes sense to file early, advisors can recommend strategies to their clients that draw down from their portfolio and allow for Social Security to grow and then take it later.
For many Americans, there is a retirement crisis looming and advisors are on the front line in our effort to change that. Having meaningful conversations with their clients about their Social Security benefits is an important step and The Nationwide Retirement Institute wants provide advisors everything they need to help their clients make one of the most important financial decisions they will make in their lifetimes.
Find out more about making the most of your Social Security benefits at  www.nationwide.com/socialsecurity. Advisors can visit www.nationwidefinancial.com/socialsecurity.
NFM-14566AO