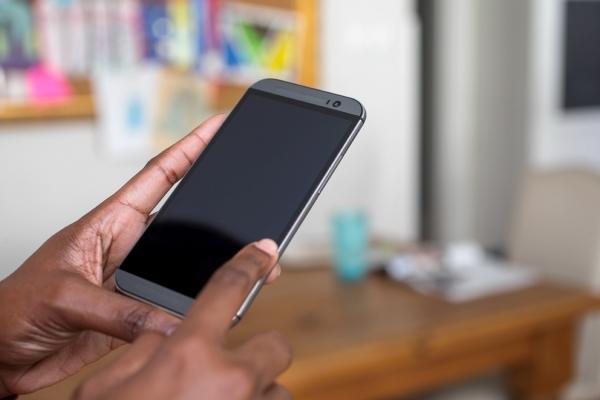 For many, artificial intelligence (AI) still sounds like science fiction: machines analyzing information, anticipating outcomes and making decisions. But this rapidly evolving technology is transforming the financial services and insurance industries.
Banks and insurers know their success depends on delivering on the promise of efficiency and service quality to customers. AI has already led to improvements in both, and it's still early as the technology continues to develop. Entrepreneurs in recent years have launched a slew of promising financial service and insurance technology ventures with AI at their core. These enterprises have covered a range of tasks.
In a report on AI's use and potential in financial services, the accounting giant PricewaterhouseCoopers said that AI was already impacting how people bank, invest and select insurance, and that it was touching a wide array of financial services companies' and insurers' functions and services. The report mentioned, for example, how AI is being used by:
Insurance companies to improve their scenario analysis of damage from severe weather
Brokerage firms to assess risk on their trading desks
Banks and other financial services organizations to review transactions for compliance
The report said that largely by virtue of open source software, cloud computing and faster processing speeds, the number of financial institutions using AI will continue to increase.
For the consumer, AI has also improved service at ATMs, online claims processing, mobile payment systems and cybersecurity. Regarding the retail customer, AI has addressed a fundamental problem: helping individuals make wise decisions faster and easier. AI removes the knee-jerk reactions that even rational investors are prone to make with investments when faced with multiple options. AI can help these investors clarify key issues.
Consider investment decisions for 401(k) plans, which have a big impact on families' financial security in retirement. AI can help consumers choose investments that fit their risk tolerance and preferences and to identify funding sources for 401(k)s on an ongoing basis by pinpointing changes in their spending patterns. It may similarly help consumers make sound decisions about non-retirement investments and insurance coverage.
All this has caught the attention of venture capitalists and other investors looking for innovations that will resonate in a big way. Illinois-based personal loan company Avant, which uses machine learning for scoring and rate determination, has raised $655 million over the past five years – the most of any AI company, as tracked by research firm CB Insights.
According to the research group, the number of global startups that use AI as a core part of their products more than quadrupled from 2012 to 2016, and funding for these companies reached a record high in 2016. Among the most recent list of companies to receive significant venture capital investments are:
Technological innovation is nothing new for the financial services industry. Long before the era of desktop computers, banks and brokerages invested heavily in punch-card systems and mainframes to maintain customer records and manage transactions. The Nasdaq stock market started as the National Association of Securities Dealers Automated Quotations System, an electronic network that connected trading desks before most people had even heard of the Internet.
The amount of financial and investment data has reached unprecedented levels, with the growth in this data only making data management tools and systems like AI more important in helping people sift through mountains of new information. AI is uniquely position to help people navigate this difficult, new era, along with the businesses looking to woo and retain them. And AI's role is likely to grow as the technology improves and its benefits become more apparent to a wider audience.