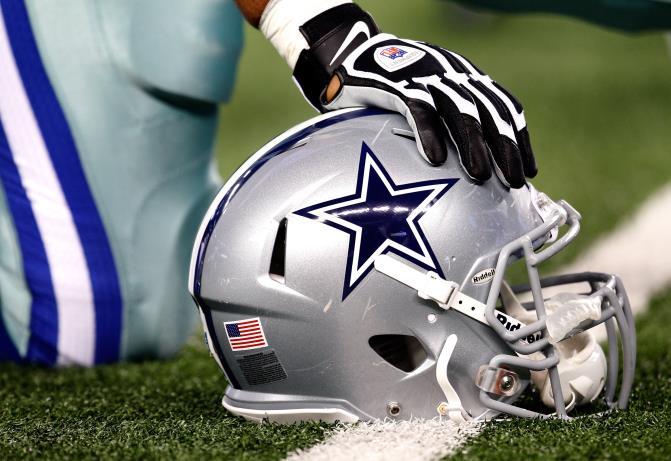 A picture is worth a thousand words – or in this case, the chance to win 2 tickets to the Super Bowl!
We're excited to announce the Cowboys True Fan Contest. In celebration of Cowboys Nation, fans may upload their favorite Dallas Cowboys fan photo for a chance to win a pair of tickets to the 2015 Super Bowl XLIV in Phoenix, AZ.
How to enter
Fans enter by submitting their best Cowboys photo online. The photo with the most "likes" by December 29 scores the Super Bowl tickets. Eligible snapshots will be included in the first-ever Cowboys Mosaic – a commemorative picture made up of thousands of photos from Cowboys fans everywhere.
Want to share your photo? It's easy. Spread the Cowboys love with friends and family directly from the mosaic – and score some "likes" while you're at it.
Game day photo booth
You may also enter the contest by visiting the Nationwide photo booth in the Miller Lite Fan Zone at the following games  this season:
Cowboys vs. Redskins: October 27
Cowboys vs. Colts: December 21
Also, keep track of who's in the lead by visiting the contest site.
Kick off your entry today. The contest lasts all season, so keep racking up the "likes." In the words of legendary coach Tom Landry, "a winner never stops trying."