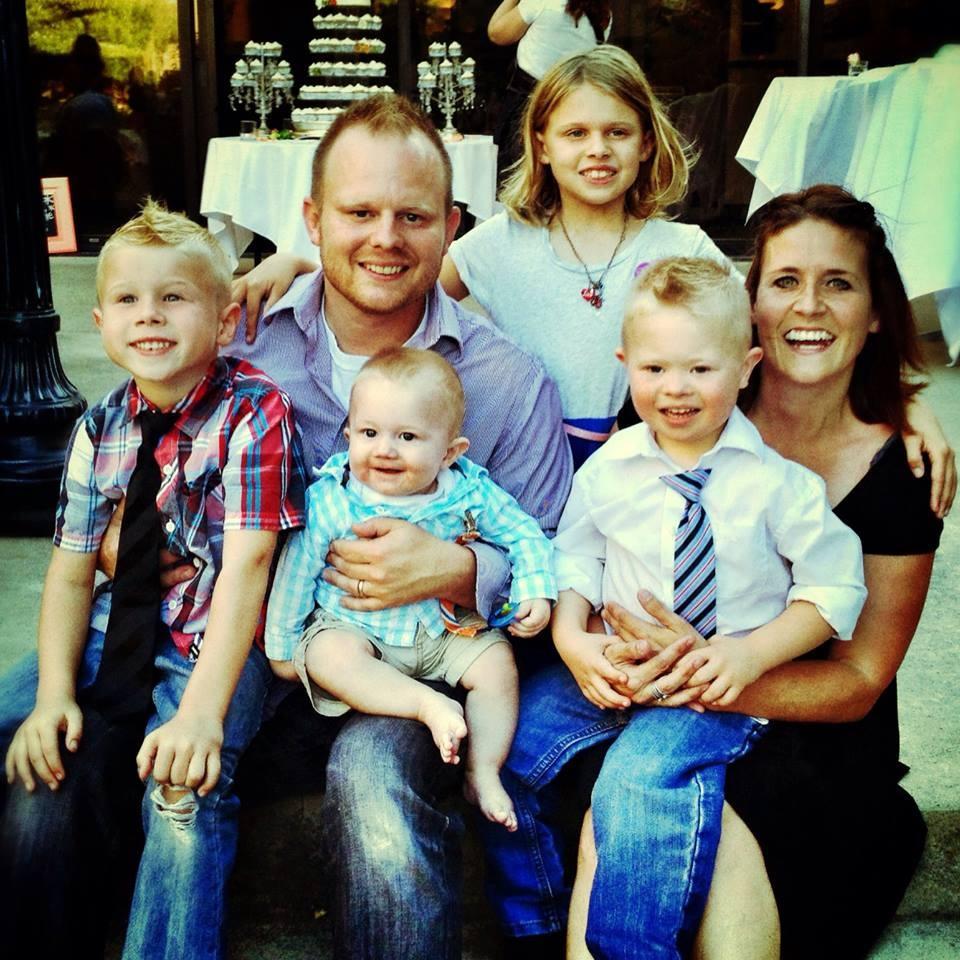 Love. It can make us do crazy things.
Earlier this year, we asked people to describe the craziest thing they've ever done for love – reminding them that with life insurance you can protect what you love most.
Our winning submission came from the Vaughns, a family of six from Sacramento, Calif.
The Vaughns' 7-year-old son, Asher, came up with the idea of creating a wish-granting machine. Missy and Jodi Vaughn, Asher's parents, saw it as the perfect opportunity to work together and show their son how much they love him. Family and friends joined forces to make this dream a reality.
Using parts from airport junkyards, they transformed a wooden crate in their garage into a wishing machine – complete with blinking lights, knobs and a motor that rumbles whenever a wish is granted.
After the wishing machine was completed, the Vaughns learned about our My Crazy Love Facebook Contest, entered their story and a photo – and won a family vacation to a Florida amusement park and resort.
Have you considered protecting your family with life insurance? Use our free insurance assessment tool to see if you have enough coverage to protect the ones you love.