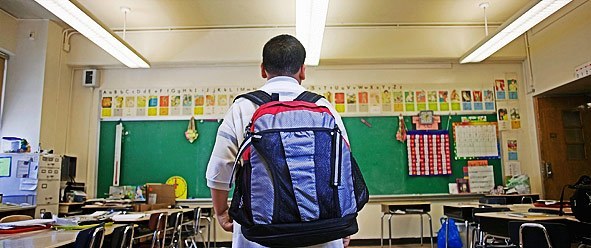 65,671 items collected for the Backpack Buddies food drive.
65,671! That's the number of food items collected by Des Moines associates for their annual Backpack Buddies food drive for the Food Bank of Iowa.
Coordinated by 49 associate volunteers, the food drive blew past its goal of 50,000 items. More than $4,100 in monetary donations was also raised, which equates to an additional 14,000 items.
The Backpack Buddies program provides sacks of healthy, kid-friendly food to low-income children on weekends and school breaks, when they do not have access to the federal free and reduced-price meal programs. The contents of the sacks vary each week, but contain a variety of items such as pop-top meals or soup, 100 percent juice, single-serve cereal, fruit cups, peanut butter and shelf-stable 2 percent milk.
"In Iowa, one in five children under the age of 18 are in danger of going hungry when they're not at school, so there's a huge need to continue our support of the Food Bank," explains Katie Albrecht, Corporate Citizenship manager based in Des Moines. "It was exciting to see our donations increase this year by 40 percent over last year. Our contribution to the Backpack Buddies program is a great example of how we can do more together than we can do alone."
The Food Bank of Iowa is one of the Feeding America member food banks Nationwide supports. To find out how you can contribute to a food bank near you, visit feedingamerica.org. For more information on Backpack Buddies, visit their website.