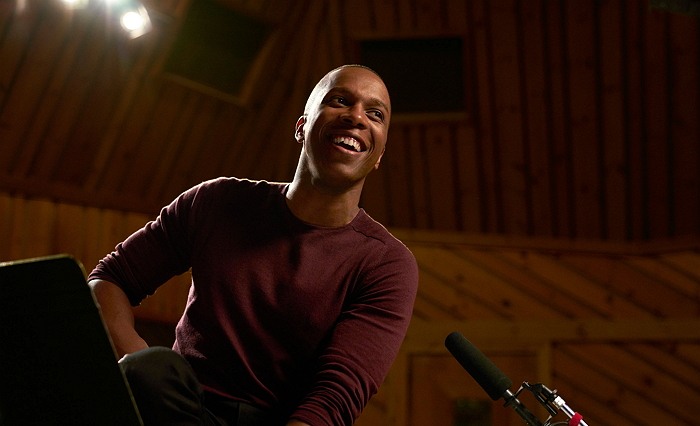 Are you a fan of the Nationwide advertisements featuring Brad Paisley and Leslie Odom Jr.? If so, you're in luck! 
This week, Nationwide will launch new "For All Your Sides" commercials featuring the two music artists.
The new "For All Your Sides" creative makes its television debut on March 16 during the first round of the NCAA tournament on CBS/Turner Broadcasting and will run on broadcast and digital outlets throughout the summer.
Brad Paisley – Nationwide "For All Your Sides" Ad
Leslie Odom Jr. – Nationwide "For All Your Sides" Ad