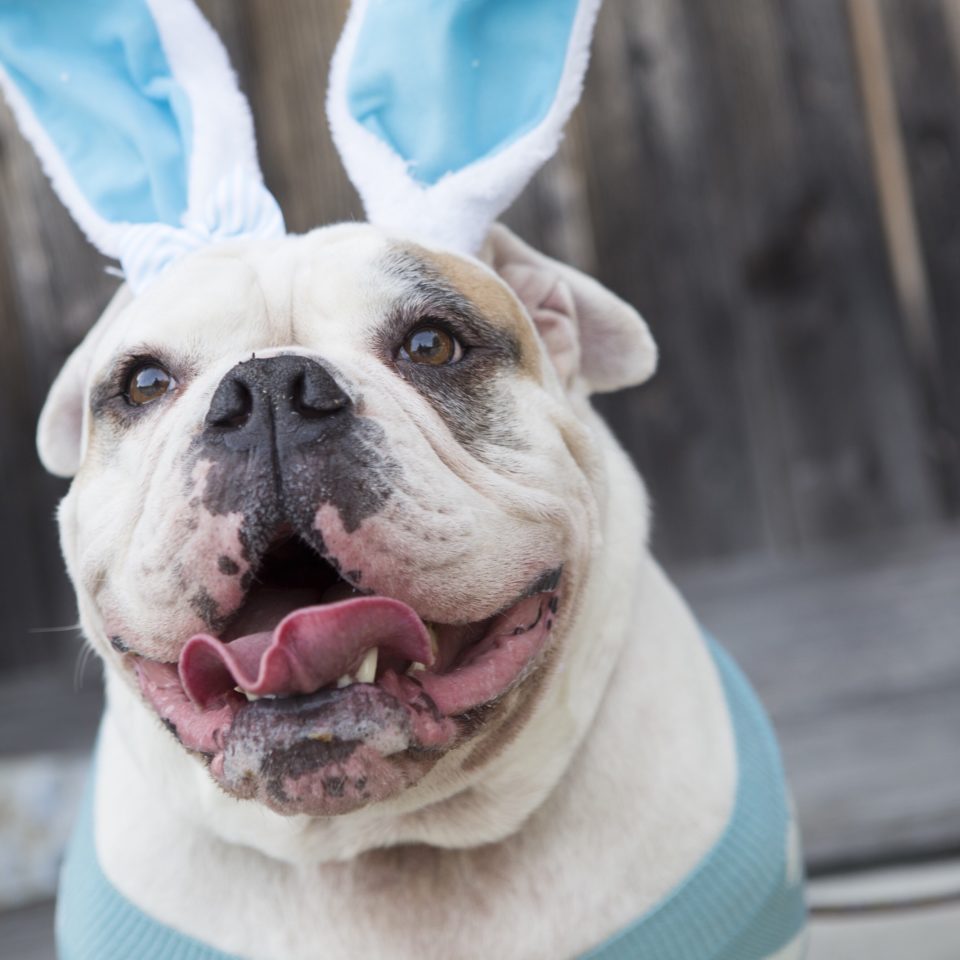 The votes have been tallied and the results are in – McLoven the Stud Muffin nosed out Kanye Westie in the dog division and Agent Jack Meower purred past Shakespurr in the cat category to be named the Wackiest Pet Names of 2016. Each year, Nationwide, the nation's first and largest provider of pet health insurance, recognizes the most clever, creative and quirky pet names across the nation. After a thorough selection process, the top 10 dog and 10 cat monikers were chosen from Nationwide's database of more than 575,000 insured pets and put to a public vote where McLoven the Stud Muffin and Agent Jack Meower were crowned the wackiest. Following are the 10 Wackiest Dog and 10 Wackiest Cat Names of 2016:
Dogs

1.  McLoven the Stud Muffin

2.  Kanye Westie

3.  Angus Von Wigglebottom

4.  SuperFunCoconutDog

5.  Optimus Prime Rib

6.   Maximus Waffles

7.   ChaChi Big Foot

8.   Scrappin Scruffy Macdoogle of the Highland Macdoogles

9.   Lieutenant Colonel Be Back Soon

10.  Aggie Von Schwaggie

Cats

1.   Agent Jack Meower

2.   Shakespurr

3.   Meowmadeus

4.   Macaroni Bob

5.   Sir Pickles Pennybottom

6.   Princess Poopy Paws

7.   Butch Catsidy

8.   Sharkbait Hoo Haa Haa

9.   Ziggy Snowdust

10.  Enzo Asparagus Santa
"The Wacky Pet Names competition is a great way to showcase the creativity of the pet loving community," said Carol McConnell, DVM, MBA, vice president and chief veterinary medical officer for Nationwide. "The unique monikers among our members' pets come from a variety of different sources, some of which are based on joke filled puns, while others have a sentimental meaning. This year's campaign saw strong references to pop culture topics."
For photos and background stories of the winners and the top 10 nominees, along with the full list of the 50 wackiest dog and cat names, visit www.wackypetnames.com.