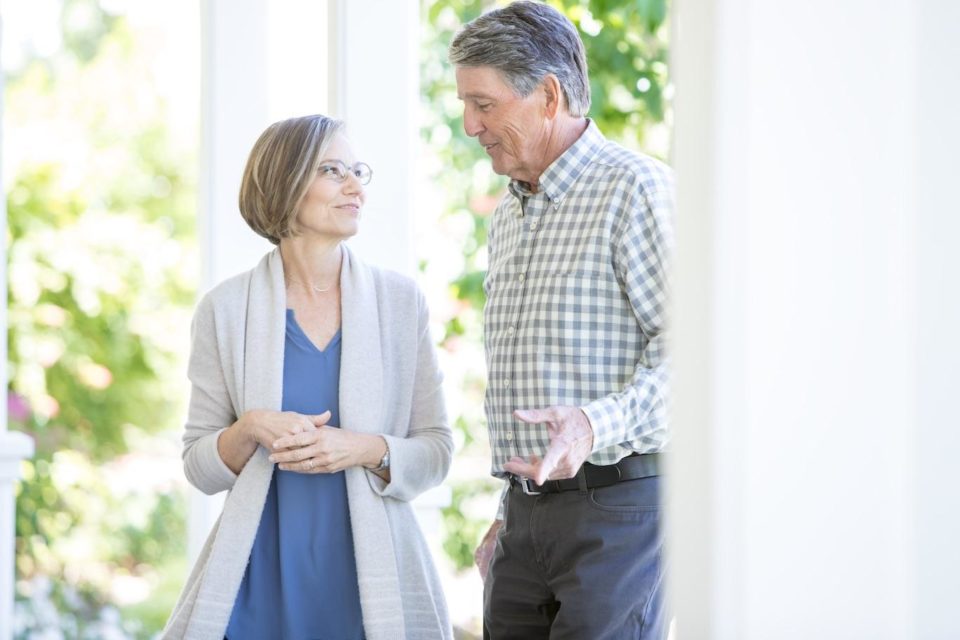 Preparing for and living in retirement has become more complicated and riskier than ever for Baby Boomers. They face challenges including the shift from defined benefit plans toward defined contribution plans and rising inflation, interest rates and health care costs.
Despite these challenges, several carriers have considered drastically reducing or even eliminating products offering guaranted income in retirement. However, Nationwide continues to believe strongly in the value of guaranteed income as a key component of a strong, stable and diversified portfolio.
"Nationwide believes that annuities and lifetime income options will play a critical role in providing retirees guaranteed and sustainable income – no matter what the future holds," said Eric Henderson, senior vice president of Nationwide's annuity and life insurance businesses. "We're committed to the annuity business and we intend to be here for the long-term to help America's workers with insured retirement products."
Too often, those nearing retirement focus too narrowly on account balances rather than the level of guaranteed and sustainable retirement income. Annuities can help protect what's most important to them with guaranteed income, with a death benefit or with special joint options for couples.
When it comes to the well-being of the family, one of the largest worries is providing for a spouse or loved one. This is especially important when investors are doing estate planning. While annuities offer guaranteed income, they can also provide a guaranteed death benefit which is especially important if they pass away during a down market.
"The ideal retirement now focuses on 'peace of mind' which includes financial security and family well-being," Henderon said. "For most, having guaranteed income and protecting assets are much more important than achieving higher-risk returns. There are a number of products that may provide retirement income. However, annuities if planned properly may insure against outliving your retirement income."
Talk to an advisor
As a mutual company, Nationwide's focus is on helping advisors create solutions that are right for their clients, not selling products. Nationwide provides advisors with superior choices that solve client needs, presented in a clear and actionable way.
"We've grown faster than the industry in several categories during the past five years, and we're a top ten overall annuity carrier," Henderson said. "We offer some of the strongest death benefits and income guarantees in the industry. We can help advisors help clients prepare for and live in retirement with income replacement solutions you can count on."
Visit https://www.nationwide.com/annuity-investments.jsp to learn more.