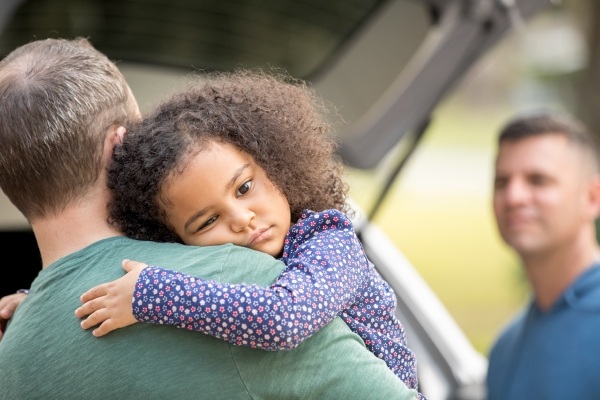 Nationwide claim representatives and agents are beginning to assist members in response to Irma-related claims.
"The safety of our members and our associates is the number one priority," said Ken Enscoe, Nationwide's senior director of catastrophe claims operations. "Claims associates are already resolving claims by phone and will be physically on-site as soon as conditions allow."
Members with storm damage should call the Nationwide claims hotline at 1-800-421-3535, visit our Claims Center, or contact their local agent.
"We'll be addressing our hardest-hit members first. Those homes with a tree through a wall, an exposed roof or other claims in which the home has become uninhabitable are the priority," Enscoe said. "Claims associates will also focus efforts in those communities with the greatest concentration of property damage."
There are often delays in more serious claims being reported/investigated because access to the properties can be limited by storm damage.
To prevent further interior damage or loss, Nationwide encourages all members to safely make temporary repairs and offers the following tips:
Holes in roofs and broken windows should be covered with plastic or plywood
Secure your property to prevent theft or vandalism.
An itemized list of the home's damaged or destroyed contents can assist members in addressing their claim, based on their policy limits and other coverage factors.
Prevent the growth of bacteria and mildew. Immediately inventory and place all moist content material outside the structure to dry out.
For structural damages, speak with your Claims Representative about help in finding a local contractor that can work with your adjuster on the scope and price of repairs.
Use fans to circulate air and assist with drying after removing standing water and establishing it is safe to reconnect electricity.
Use an air conditioner and dehumidifier if available.
Keep thermostat set at or below 70 degrees – increasing the thermostat could promote growth of bacteria and mildew.
Retain nonperishable damaged items to allow for property