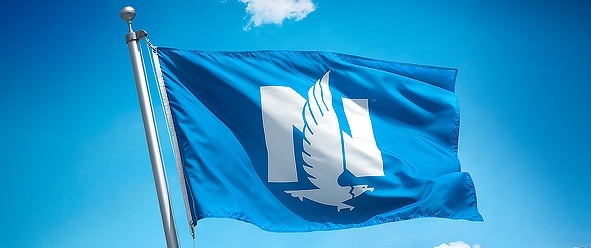 Nationwide is On Your Side®. Many people know it, but few understand exactly what it means.
This summer, Nationwide Insurance had a historic opportunity to tell the world—for the first time in our history—what our On Your Side promise really means.
To bring this story to life, Nationwide presented Join the Nation during NBC's broadcast of the Opening Ceremony of the London Summer Olympics on July 27. Join the Nation tells the story of who we are as a company.
Like the founding of our company, Join the Nation all started with the customer. We want our current and future members to know we're different than other companies—that you get more as a member with Nationwide. So, we conducted extensive research to identify the needs of insurance consumers, how they make buying decisions, and what they're looking for in an insurance company. The results told us that consumers value protection and having a relationship with their insurance company more than they value prices. Price is a factor, of course, but other things are just as—if not more—important.
That's where Nationwide excels. For people who value trusted advice and relationships over the lowest price when choosing insurance, Nationwide Insurance is more than a business, it is the people-driven alternative that helps provide members with superior protection for their loved ones and all they have worked hard for in life.
We believe people want more from an insurance company. Join the nation today to discover what our On Your Side promise really means.