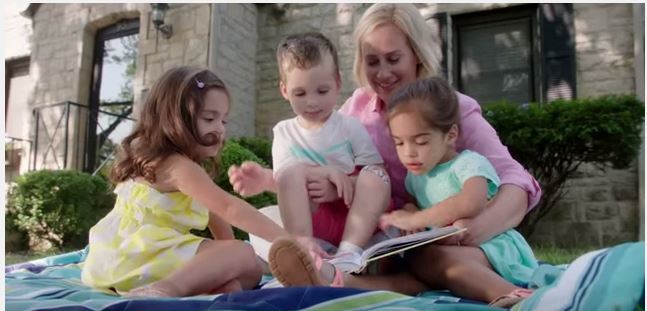 Nationwide is working with safety experts to help empower families to keep kids safe through its Make Safe Happen program.
Our strong relationship with Nationwide Children's Hospital is being featured in USA TV Network's Change Makers series, beginning September 1.
In the vignette, Dr. Lara McKenzie — a nationally recognized injury research scientist with 4-year-old triplets — explains how her unique background and Nationwide's commitment were critical to develop the Make Safe Happen program.
The video also shows how Nationwide Children's Hospital's Make Safe Happen app, made possible in part by a grant from the Nationwide Foundation, provides caregivers with room-by-room safety advice based on the age of their children. It can also create safety to-do lists, set reminders and track household safety progress.
You can download the Make Safe Happen app for free on iTunes or Google Play. And watch the Change Makers video here.
The app is owned by Nationwide Children's Hospital and developed by the safety experts in their Center for Injury Research and Policy.
For more information, visit makesafehappen.com.