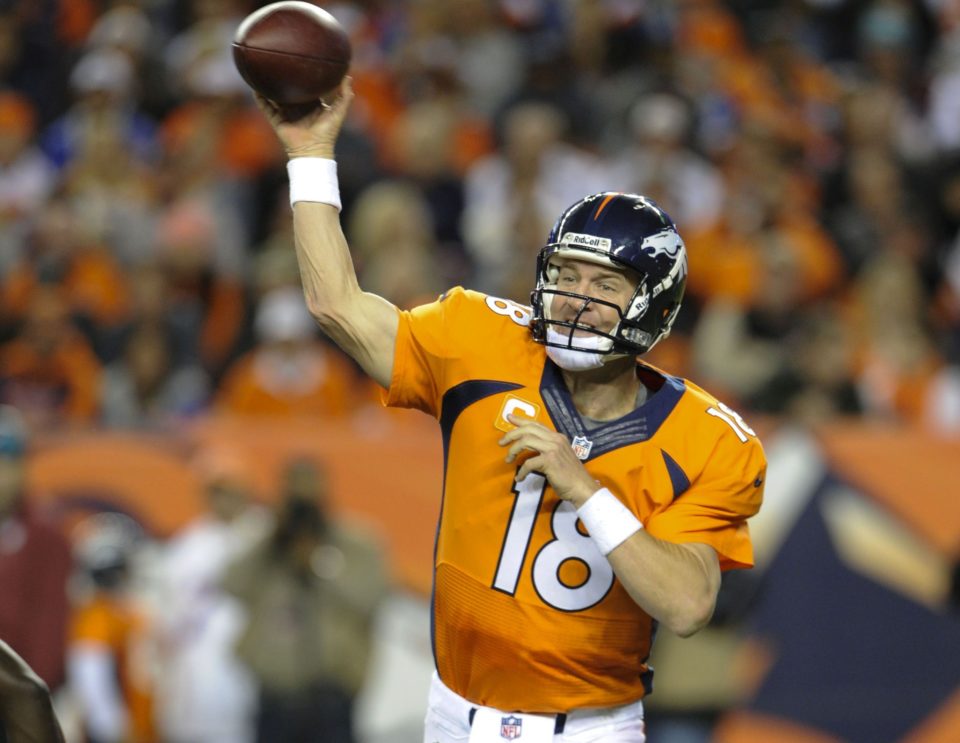 We joined forces with the Denver Broncos and their starting quarterback Peyton Manning.
"I'm excited about my new partnership with Nationwide," Manning said. "I view myself as more than a football player just like Nationwide is 'More Than A Business.' Together, we can help people successfully plan for the future and give back to the community.
"I'm partnering with Nationwide because it is a company that puts people first. To me, that's what On Your Side means. I'm very proud to be a member of the Nationwide team."
As a part of the multi-year agreement, Manning will work with us to support consumer and business offerings in the auto, home, life and retirement categories.
"We're proud to welcome Peyton Manning and the Denver Broncos to the Nationwide family," said Matt Jauchius, chief marketing officer for Nationwide Insurance. "There are a lot of great athletes in America, but only a select few truly connect with the American public. Peyton Manning is one of these special individuals. Partnering with him will have a positive impact on our business and bring great pride to Nationwide agents, members and associates. It's a great fit for Nationwide."
We will have a multi-year marketing agreement with the Denver Broncos Football Club.
"We're also excited to work directly with the Denver Broncos. Broncos fans are passionate and loyal and we're eager to connect with them and demonstrate that On Your Side is much more than a jingle," Jauchius said.
Watch the full press conference below and stay tuned for brand-new advertising featuring Peyton Manning this fall.