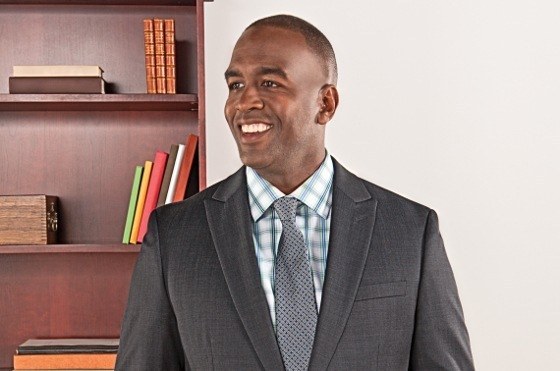 This summer marks the 50th anniversary of the historic "March on Washington for Jobs and Freedom," when Martin Luther King, Jr. delivered his "I Have a Dream" speech.
To celebrate this important anniversary, business community leaders, policymakers and newsmakers are asked to answer the call to action, "Redeem the Dream," at the National Urban League's annual conference in Philadelphia, Pennsylvania. For the fourth consecutive year, Nationwide returns to connect with the attendees at this conference– it's part of what the On Your Side® promise is all about.
Ways you can connect
Online
Visit www.iamempowered.com, a site sponsored by Nationwide that houses important news and information about the National Urban League's 2025 Empowerment Goals focused on jobs, health, housing and education.
Also on the site, Nationwide provides free financial tools for:
Retirement planning
Small business insurance plans
Family financial planning
Meet our recruiters
Get your resume ready! At the Expo Center and Career Fair, Nationwide recruiters will be onsite looking to fill these positions in our Harleysville office and other office locations throughout the enterprise:
Customer Service
Underwriting
Claims
Actuarial
IT
The Expo Center and Career Fair are open to the public. Visit booth # CF210 at the Convention Center or go to www.nationwide.com/careers for more information on how to join the Nationwide family.
Conference seminars
Attendees can check out these seminars sponsored by Nationwide:
Saving Our Sons: Resiliency & Wellness
Saving Our Sisters: Expanding Preventative Care.
Family Session
Visit iamempowered.com to pledge your support of the "I Am Empowered" goals in housing, jobs, health and education.