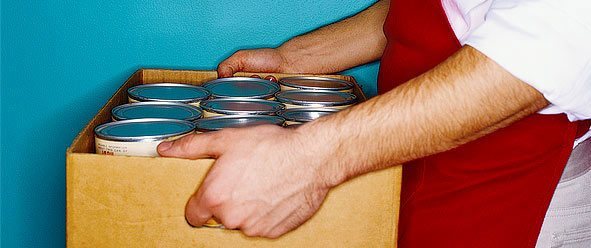 Across the country, more than 800 United Way chapters benefit.
Nationwide's annual United Way campaign pulls together employees across the company. That's never been as true as it was this year. More than 72 percent of Nationwide associates pledged during the 2011 campaign, breaking last year's participation record. Combined with agent and retiree pledges, employees raised more than $7.7 million.
"Nationwide's commitment to making a difference in the community is truly driven by our people, who have once again demonstrated what it means to be On Your Side through their support of United Way," said Gary Douglas, president and COO of Nationwide Agribusiness and chairman of Nationwide's 2011 United Way campaign.
The campaign dollars will go to more than 800 local United Ways across the country, based on ZIP codes selected by participating associates. These local organizations will use the money to support efforts aimed at addressing challenges associated with health, education and income.
"The Nationwide Insurance Foundation is pleased to match associate donations—doubling the good these dollars will do for people in need," said Chad Jester, vice president of corporate citizenship and president of the Nationwide Insurance Foundation. "Many of our nonprofit partners are facing unprecedented demand for services in these challenging economic times. United Way will put our money to good use to advance the common good in the communities we call home."