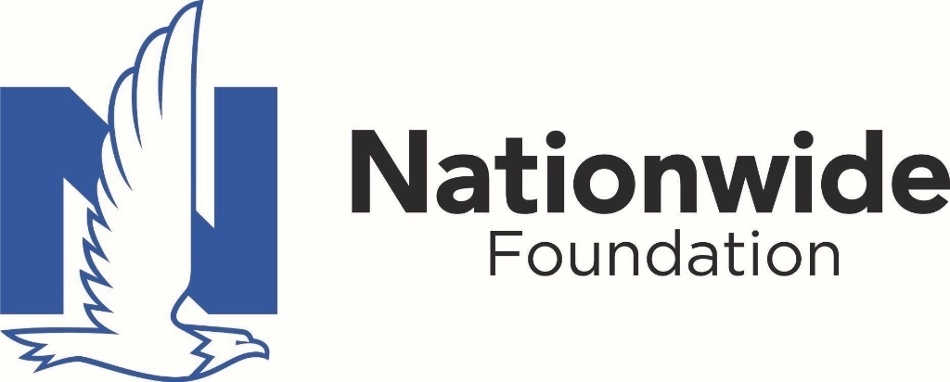 The Nationwide Foundation is making an additional $500,000 donation to American Red Cross Disaster Relief Fund to help people affected by storm damage from Harvey and Irma. This brings the Nationwide Foundation's total contribution to $1 million.
"The ability to respond to two major disasters in as many weeks is a testament to the experience and preparedness of the American Red Cross," says Steve Rasmussen, CEO of Nationwide and chairman of the Nationwide Foundation Board of Trustees. "We've seen first-hand the Red Cross' ability and efficiency in providing initial relief and support, and know that our financial gift is the optimal way to help them help others."
Gifts to American Red Cross Disaster Relief enable the organization to prepare for, respond to and help people recover from disasters big and small by providing food, shelter, emotional support, clean-up kits and other assistance for those in need. People interested in donating to the Red Cross may donate online at www.redcross.org or call 1-800 RED CROSS (1-800-733-2767).
"Already busy responding to the historic devastation left in the wake of Hurricane Harvey, the American Red Cross continues to respond to storms and countless other crises to help people in need," said Don Herring, chief development officer at the American Red Cross. "The generous support of Nationwide, along with the general public, enables the Red Cross to prepare for and respond to disasters big and small—providing immediate emergency relief and helping get people on the road to recovery."