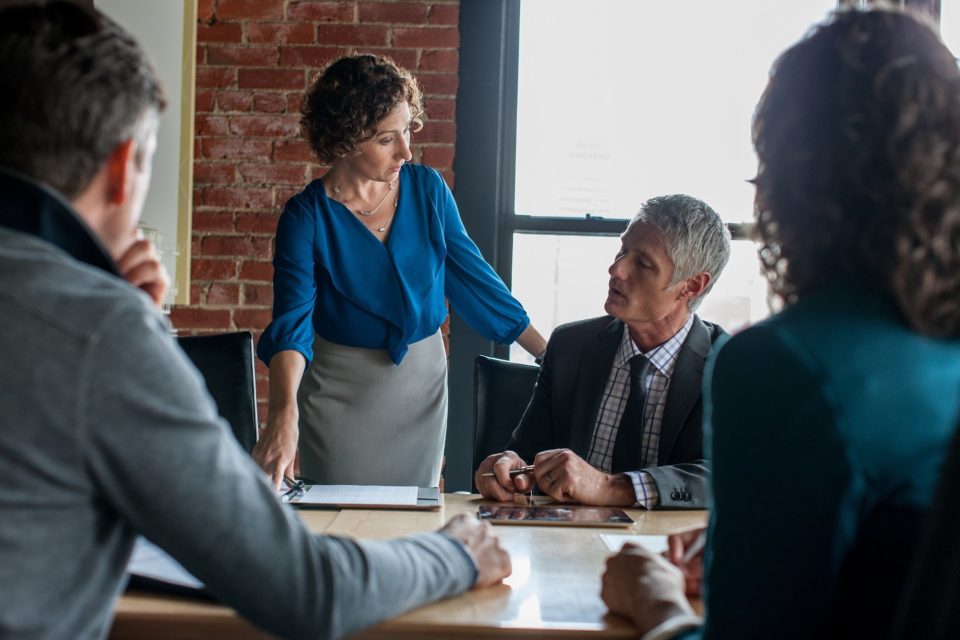 Nationwide, a national insurance and financial services provider, recognizes February as Insurance Careers Month.
A number of industry organizations have partnered to establish the first annual Insurance Careers Month to inspire young people to choose insurance as a career, share what makes the industry a great one in which to work, and to collaborate and share best practices.
"Choosing a career and an employer can be a daunting task. What many people don't realize is that within the insurance industry there are a wide variety of career possibilities," said Terrance Williams, executive vice president and chief marketing officer for Nationwide. "Protecting our members when it matters most requires talented teams working together to deliver best-in-class solutions. We need underwriters, sales and service professionals, claims adjusters, marketers and communicators and financial experts to attend to our members during their times of need."
As baby boomers continue to retire, the insurance industry will experience higher than normal turnover. Replacing those positions is critical to the continued success of the industry, and Nationwide offers job-seekers a great employment experience.
Nationwide, a Fortune 100 company, serves customers across the country and has great job opportunities in a variety of locations. Find out more about jobs in your area by visiting www.nationwide.com/careers.
Nationwide offers competitive total reward packages, and continually looks for new ways to best meet the needs of its associates. Nationwide associates have access to a host of benefits including, but not limited to:
Company paid retirement plans and 401k plans
Career development and continuous education resources including tuition reimbursement
Volunteer opportunities for associates to donate their time and energy to important causes and charities
"Nationwide has a tremendous culture of caring fueled by its associates. For that reason, it has been recognized by Fortune magazine as one of the best workplaces in America," said Rocky Parker, vice president of talent acquisition at Nationwide. "Since our company was founded in 1926 we've had a tradition of doing what is right for each other, our members, and our communities, and at the heart of our culture you will find great people who care deeply."
About Nationwide
Nationwide, a Fortune 100 company based in Columbus, Ohio, is one of the largest and strongest diversified insurance and financial services organizations in the U.S. and is rated A+ by both A.M. Best and Standard & Poor's. The company provides a full range of insurance and financial services, including auto, commercial, homeowners, farm and life insurance; public and private sector retirement plans, annuities and mutual funds; banking and mortgages; pet, motorcycle and boat insurance. For more information, visit www.nationwide.com.