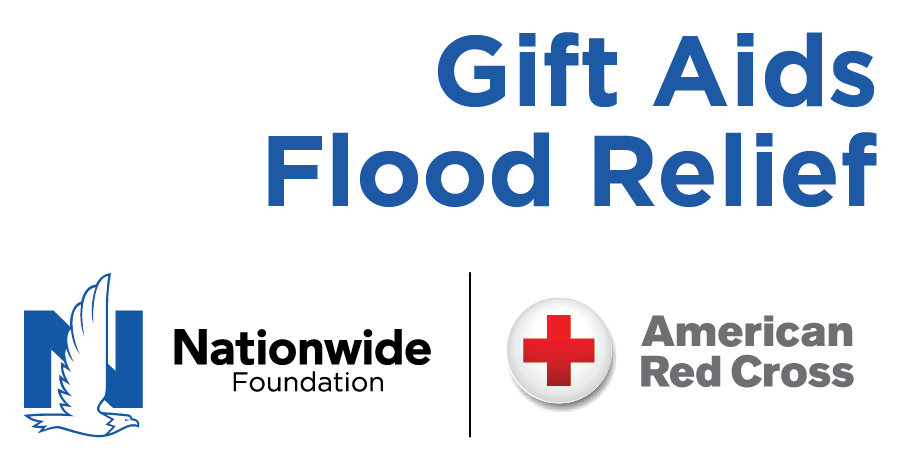 True to its focus of supporting emergency needs and crisis stabilization, the Nationwide Foundation has awarded $150,000 to the American Red Cross to help communities in West Virginia and Texas recover from devastating floods last month.
The Nationwide Foundation was a founding member of the Red Cross' Annual Disaster Giving Program in 1997 and each year, supports the program with a grant so the organization can move swiftly where and when help is needed.
The foundation fast-tracked the additional gifts for West Virginia and Texas, respectively, to help its national partner assist families — many of whom are members — in the stricken areas.
The Red Cross responds to nearly 70,000 disasters a year across the country, providing shelter, food, emotional support and other necessities to those affected, helping to rebuild lives.
"Our company shares that goal and we stand beside the Red Cross to make a difference in the lives of those affected," says Chad Jester, president of the Nationwide Foundation.
To learn more, visit the American Red Cross.