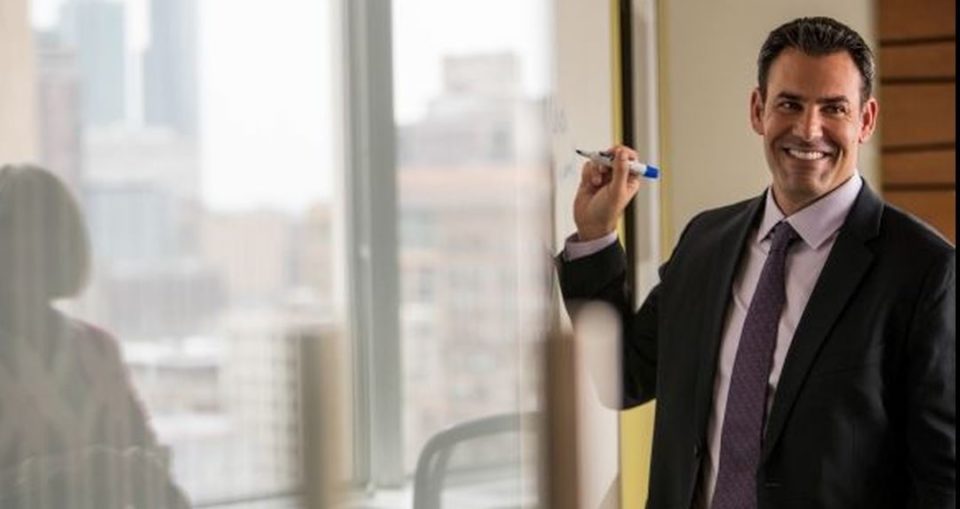 Target-risk funds provide investors with simplified diversification solution
Nationwide recognizes the 15th anniversary of its Nationwide Investor Destinations Funds. Introduced as the Tech Bubble was bursting in 2000, the series of five funds have thrived through two bear markets, two bull markets and two recovery periods, demonstrating the long-term value of diversification. Designed to make building a well-diversified portfolio easy for investors and advisors, the funds have helped investors prepare for retirement. The funds have accumulated more than $6.2 billion in assets since their inception.
"Nationwide is dedicated to developing and managing asset allocation solutions that strive to strike a balance between consistently strong returns and carefully managed risk," said Michael Spangler, president of Nationwide's mutual fund business. "While market conditions during the past 15 years truly tested these funds, their performance and investing strategies have proven the merits of a long-term asset allocation strategy."
The series consists of the Nationwide Investor Destinations Aggressive Fund, Nationwide Investor Destinations Moderately Aggressive Fund, Nationwide Investor Destinations Moderate Fund, Nationwide Investor Destinations Moderately Conservative Fund and Nationwide Investor Destinations Conservative Fund. Breaking the mold of "cookie cutter" solutions, the funds provide investors with both passive and active strategies from a number of independent money managers with different areas of expertise.
The funds also offer investors access to 14 different asset classes, including an investment that provides a guaranteed return, as three of the five fund portfolios invest in the Nationwide Contract.1 The guaranteed minimum return provided by the Nationwide Contract can help manage volatility in a rising-interest-rate environment and provides an annual rate of return that is currently higher than most short-term investments. Both current income and principal stability are important considerations for investors living in or nearing retirement.
"The Nationwide Investor Destinations Funds are another example of how we're helping advisors and clients create diversified investment portfolios for the long-term," said Spangler.
Class A Shares require a minimum investment of $2,000 for each fund and charge annual expense ratios ranging from 0.81 percent to 0.85 percent.
Subadvisers include BlackRock Investment Management LLC; HighMark Capital Management Inc.; Thompson, Siegel & Walmsley LLC; Federated Investment Management Co.; Nationwide Asset Management LLC; Ziegler Capital Management LLC; and Goldman Sachs Asset Management L.P.
1 Each Fund may invest in the Nationwide Contract, which is a fixed interest contract issued and guaranteed by Nationwide Life Insurance Company (Nationwide), an affiliate of the Funds' investment adviser, Nationwide Fund Advisors. If Nationwide becomes unable to meet this guarantee, a Fund that invests in the Nationwide Contract may lose money from unpaid principal or unpaid or reduced interest.
MFN-0154AO