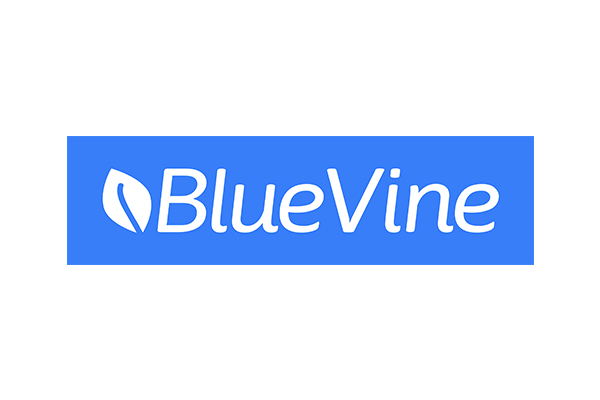 Nationwide has a long history of helping small businesses. And it's continuing that tradition by making a new venture-capital investment in BlueVine, a leading provider of online working capital financing for small- and medium-sized businesses.
In case you didn't know, Nationwide is the number one total small-business insurer in the U.S., so this investment aligns with its mission to help business owners protect what's most important and plan for a secure financial future.
Nationwide has committed to invest more than $100 million of venture capital in customer-centric solutions.
In addition to BlueVine, Nationwide's venture capital team has also made investments in startups like blooom, Nexar, Sure, Matic and Betterview—all of which focus on evolving the insurance and financial-planning process for members. And Nationwide continues to look for partnerships with big and small companies, where it can collaborate across organizational boundaries and drive innovation together.
And, Nationwide looks toward our 100-year anniversary, it has a tremendous opportunity to help its members in ways they've never imagined. Investments in companies like BlueVine allow Nationwide to learn, establish mutual value and pave the way for a new wave of solutions.
Nationwide is committed to driving innovation that helps members:
Live comfortably in retirement
Meet their insurance and financial needs in novel and digital ways
Protect their data and digital assets
Protect them in the evolving area of mobility