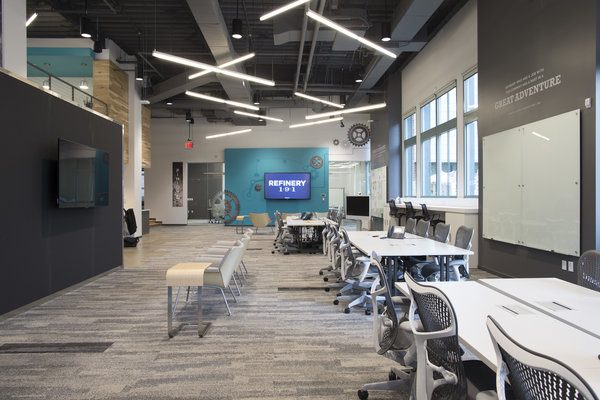 Self driving cars. Artificial intelligence. Smart homes. The future of insurance protection and financial planning will continue to change significantly over the next several decades. It's why Nationwide is investing in new initiatives to stay in front of consumers' changing needs in the insurance and financial services category.
The company has made a commitment to invest more than $100M of venture capital in customer-centric solutions that help members:
Live comfortably in retirement
Meet their insurance and financial needs in novel and digital ways
Protect their data and digital assets
Protect them in the evolving area of mobility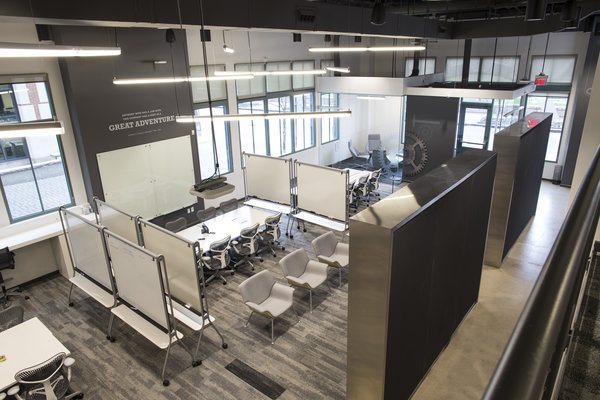 Nationwide has already invested in innovative member solutions with the recent launch of Guaranteed Retirement Income from Nationwide, Amazon Alexa integration for SmartRide, and a strategic partnership with Sure to digitally distribute renter's insurance.
In addition to these efforts, Nationwide launched Nationwide Ventures in early 2016 to invest in startup companies that are transforming the insurance and financial services industry.  Nationwide Ventures has made six investments to date, including blooom, Insurify, Next Insurance, as well as Sure.
Nationwide also opened Refinery 191 – an innovation laboratory where ideas are shaped and transformed. As a business incubator, Refinery 191's goal is to partner with like-minded organizations to co-create innovative solutions.
"Nationwide's core mission is to deliver value for our members by protecting what's important to them," said Nationwide CEO Steve Rasmussen. "This organizational change allows us to focus on emerging businesses and invest in startups that align to that mission. At the same time, we want to anticipate the future needs of our members and improve current processes and offerings to remain best in class."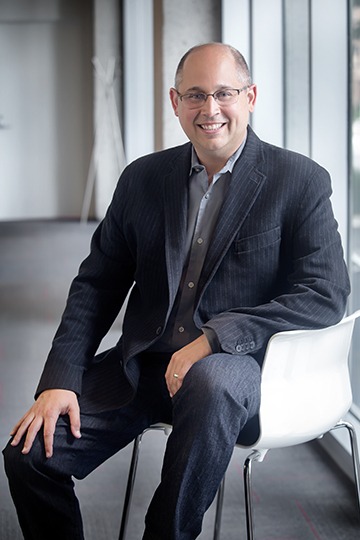 On September 4, Scott Sanchez will join Nationwide as Chief Innovation Officer, reporting to Terrance Williams, Chief Marketing Officer and President, Emerging Businesses. At Nationwide, Sanchez will spearhead venture capital, business innovation and incubation, and will play a key role in accelerating innovation into the company's culture.
"In this position, Scott will have a leadership role in moving our company forward," Williams said. "With technology and consumer preferences changing exponentially, we need to stay on top of trends in the marketplace and develop solutions that will grow our business and serve our members in the best possible ways … possibly in ways that don't even exist today. As we approach our centennial anniversary in 2026, we expect to look like a different kind of company, a company that excels in its core businesses while building the platform and foundation for the future, driven by external forces and internal ingenuity."
Sanchez, a graduate of Harvard and Princeton, most recently was the vice president of innovation at First Data in Atlanta, where he was responsible for driving global innovation for consumers, merchants and financial institutions. He is also a coaching faculty member at Stanford University's d.school.