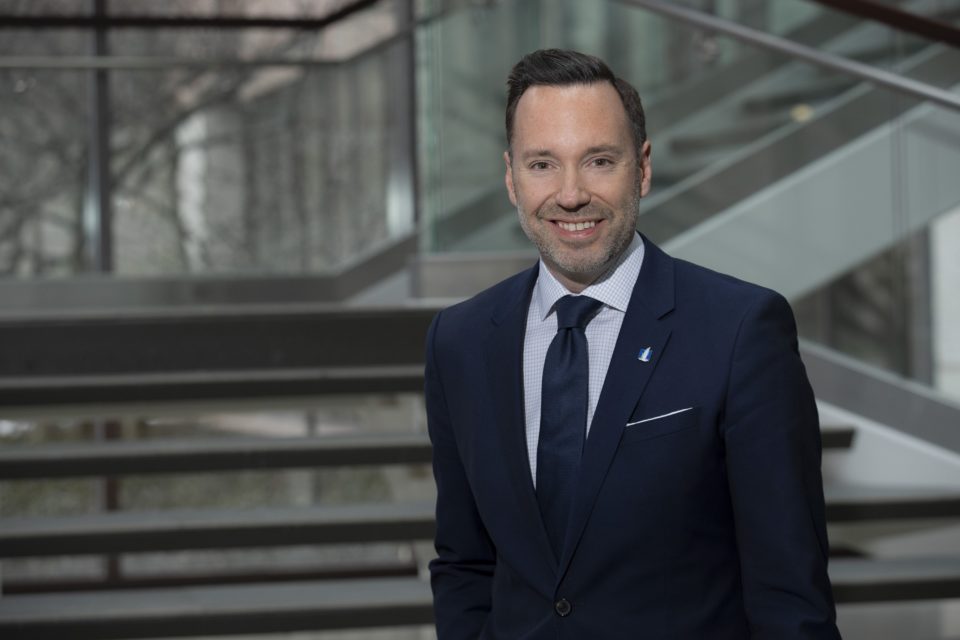 No stranger to insurance or communications, Brian Grace has been named as Nationwide's Chief Communications Officer. Grace will oversee the company's internal and external communications functions, including leader communications, associate communications, public relations and reputation management.
"I am excited about the breadth of experience and energy that Brian will bring to Nationwide as the company grows, innovates and transforms as an industry leader," said Ramon Jones, SVP of Marketing.
Grace joins Nationwide from Progressive Insurance where he served in a similar capacity. Before joining Progressive's Marketing team, Brian led strategic communications at Target. Prior to that, he was a communications manager at NASA and Pentagon contractor, ATK. Earlier in his career, Brian honed his storytelling and relationship-building skills while working as a news reporter and anchor in his hometown of Minneapolis at the Minnesota News Network.
He graduated from the Opus College of Business at the University of St. Thomas in St. Paul, MN and received a post-graduate certificate in Managing High-Performance Teams from the Weatherhead School of Management at Case Western Reserve University in Cleveland, OH. He is active in the community both personally and professionally.  He currently serves on the board of the Public Relations Society of America's Cleveland chapter, and has previously provided pro bono PR counsel for Toys for Military Kids and Urban Ventures – an organization focused on breaking the cycle of generational poverty.