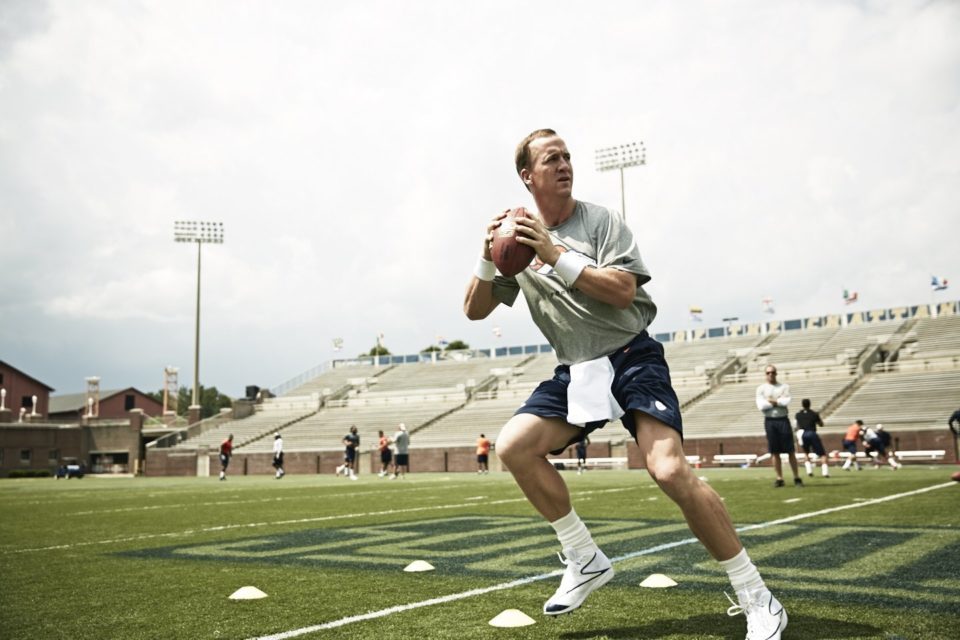 'Jingle' to premiere on Sept. 4 during Thursday Night Football
Leveraging one of its most powerful branding assets, Nationwide unveiled its first television advertisement featuring Denver Broncos quarterback Peyton Manning. The ad, titled "Jingle," will debut during Thursday Night Football on Sept. 4 and will run throughout the National Football League season.
"Jingle" shows Peyton's light-hearted side as he incorporates the widely recognized "Nationwide is on your side®" jingle into various aspects of his daily routine.
"Everywhere we go, people sing the 'Nationwide is on your side' jingle. As we developed this ad, we wanted to convey the familiarity of the jingle in a manner that attracts attention in a light-hearted way," said Matt Jauchius, chief marketing officer at Nationwide.
"Jingle" is part of the company's integrated Join the Nation national marketing campaign and will feature the Nationwide N and Eagle brand mark, unveiled on Sept. 2.
The 30-second spot was developed in partnership with Ogilvy & Mather Advertising of New York.