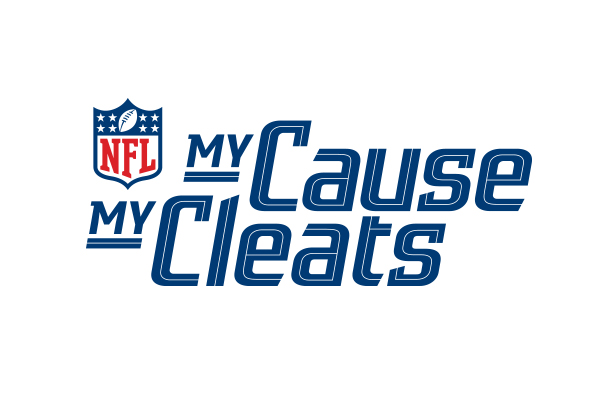 Football fans can get a chance to bid on a one-of-a-kind prize and help a great cause at the same time.
The National Football League and Nationwide are partnering to produce a set of unique cleats for Peyton, Eli and Archie Manning. The cleats will be auctioned off, the proceeds of which will benefit The Walter and Connie Payton Foundation.
Eli's cleats will feature a special Walter Payton NFL Man of the Year design which he will wear during his game against the Chicago Bears on Sun., Dec. 2, as part of the NFL's My Cause My Cleats program. Peyton cleats will also bear a Walter Payton NFL Man of the Year theme as well.
Fans can bid on all three sets of cleats at www.nflauction.nfl.com beginning Dec. 7.
"The friendship between the Manning and Payton families goes back to the time when my dad and Walter played against each other on Sundays," said Eli Manning. "I'm honored to wear these cleats to support to a cause that meant so much to Walter and his family."
This auction is just another way that Nationwide has lent their support to the Walter Payton NFL Man of the year award. Since 2014, Nationwide has contributed more than $1 million to the foundations represented by the nominees. Nationwide has helped shine a national spotlight on all the great work being done by NFL players who work hard off the field to make a difference in the lives of others, elevating one of the NFL's most prestigious awards to a new level.
The NFL will announce the 32 team nominees for the Walter Payton NFL Man of the Year Award, presented by Nationwide on Thurs., Dec. 6. The 2018 winner will be announced at NFL Honors in Atlanta on Sat., Feb. 2, 2019.
To learn more about all the cleats and causes visit: http://www.nfl.com/mycausemycleats.