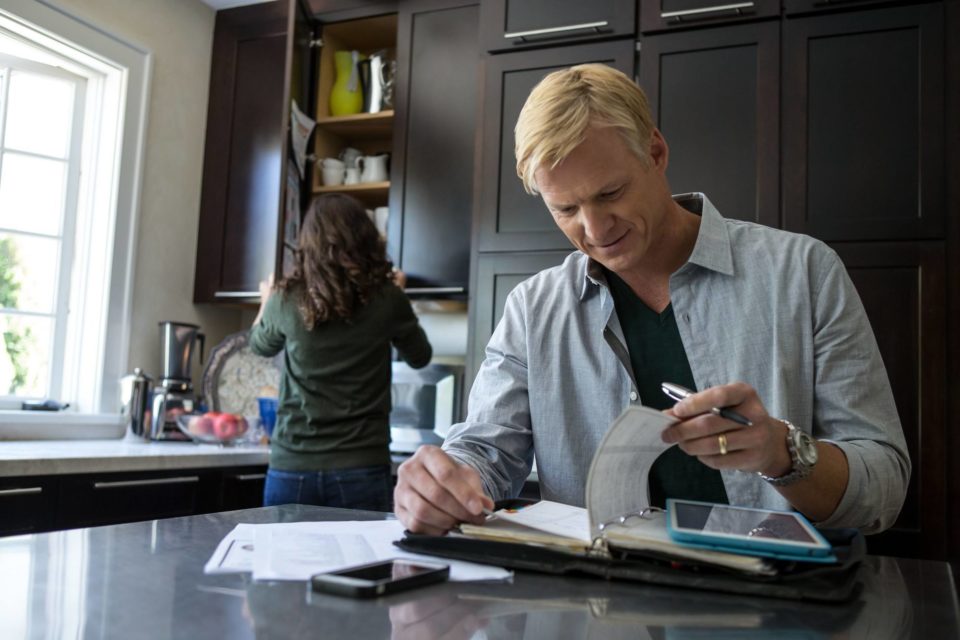 Some of the biggest obstacles to planning for retirement can often be the fear of the unknown.
Each year, the Nationwide Retirement Institute surveys affluent boomers to learn about their retirement plans.
According to the online survey conducted from Oct. 6 – 14, 2014, by Harris Poll of 801 Americans age 50 or older with at least $150,000 in household income, 72 percent say one of their top fears in retirement is their health care costs going out of control. However, fear isn't doing much to inspire these pre-retirees to take action. More than one quarter of employed affluent boomers believe they will never retire.
At Nationwide, we believe these concerns can be positive as long as they get people to do something about it.
The survey reveals even affluent workers don't know how they will fund their health care costs in retirement. America's workers need a plan to adequately prepare for those costs. It is possible. However, instead of making a plan, too often the 'plan' is to continue working.
Often an American worker's retirement age is picked for them due to unexpected health issues and changes in work situation. We don't always have the exact date of when we'll retire. About a quarter say they'll take a job after retirement, but only 3 percent of retirees we surveyed are able to continuing working.
Make a plan
Our annual survey shows that these pre-retirees, now more than ever, need help creating a plan to address the challenge of health care costs in retirement. However, 77 percent say they have not discussed their health care costs during retirement with a professional financial advisor. But of those who have talked with an advisor, three quarters did discuss health care costs in retirement not covered by Medicare.
America's workers do not fully understand that it's not just about the assets you accumulate. You have to see the entire benefits landscape, and that includes Medicare, Social Security benefits and long-term care.
To help advisors have these crucial conversations with their clients, Nationwide provides a suite of expense planning tools—including Nationwide's Personal Health Care Assessment and Social Security 360.
Developed by leading physicians and experienced actuaries, The Personal Health Care Assessment uses proprietary health risk analysis and up-to-date actuarial cost data such as personal health and lifestyle information, health care costs, actuarial data and medical coverage that is analyzed by these experts to identify a meaningful, personalized cost estimate that will help clients plan for future medical expenses.
The Retirement Institute launched the Social Security 360 program to help advisors maximize their clients' Social Security benefits. The program's patented software compares all the election strategies available to married couples, single people, divorced people, widows, government employees and even those who have already elected.
At Nationwide, we know financial advisors play a key role in helping America's workers get over their fear of health care costs in retirement that too often leads to a defeatist mentality. It starts with a conversation. Providing a fact-based estimate of health care costs and building a plan from there can turn a client from "terrified" to "confident."
Visit www.nationwide.com/healthcare to learn more.
NFM-13770AO