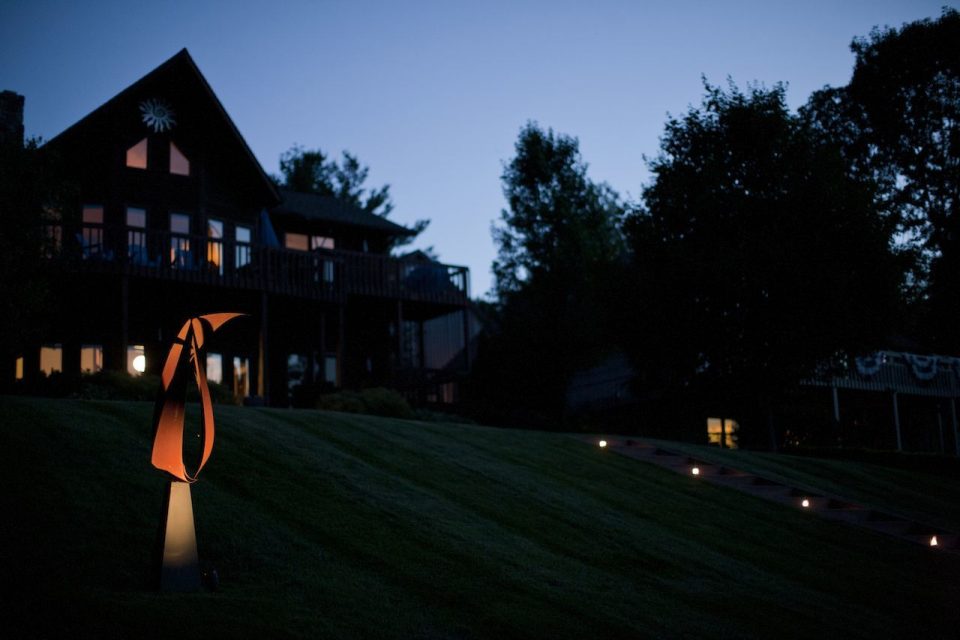 Halloween is a favorite holiday for many. Pumpkin carving, trick-or-treating, costumes — there is so much to enjoy. Unfortunately, Halloween pranksters often connect the holiday with mischief. In fact, Nationwide has seen an increase in vandalism claims during Halloween week for the last five years. An average of five and a half percent uptick in auto and slightly more than nine percent in homeowners claims.
As Halloween approaches, it is a good time to review some measures you can take so your property is not subject to Halloween pranks and vandalism.
Visibly empty houses are prime targets for vandalism or break-ins. Most know the drill — always lock your doors and windows, stop your mail and newspapers prior to vacations, and put your lights on a timer. Here are some additional suggestions that may help prevent you from becoming a victim of a burglary or an act of vandalism:
Protect your home
Don't post your travel plans on social media sites, talk about your trip with casual acquaintances, or leave notes on the front door indicating that you're not home.
Install outdoor lighting (activated by a photocell or movement) to illuminate the area around your home at night.
Consider purchasing a security system that directly alerts police to intruders.
Turn down the volume on your answering machine and ringer so that it can't be heard outside.
Leave shades, blinds and curtains in normal positions, but be sure to keep valuables out of sight.
Cover the windows in your garage door so no one can see that your car is gone.
Trim shrubs and large trees so trespassers have fewer hiding spots.
Ask a neighbor or pay a service to take out your garbage, shovel the walk or mow your lawn.
Make sure your homeowners insurance policy is up-to-date.
Read this home burglary prevention guide for more information on how to protect your home from break-ins year round.
Protect your car
Park inside if you can. Your garage is your best bet. If you do not have a garage you may want to consider investing in some outdoor lighting for your driveway and yard.
Always park in a well-lit place.
Lock your car. Oftentimes, vandals complete their missions with ease when doors are unlocked and windows are down/cracked.
Consider a car alarm.
Hide your valuables. Don't give thieves any extra incentive to break into your car.
Now that you know how to best keep your home and car safe on Halloween, make sure you also protect your little goblins and ghouls while they're out hunting for candy. Check out these tips for safe trick or treating.