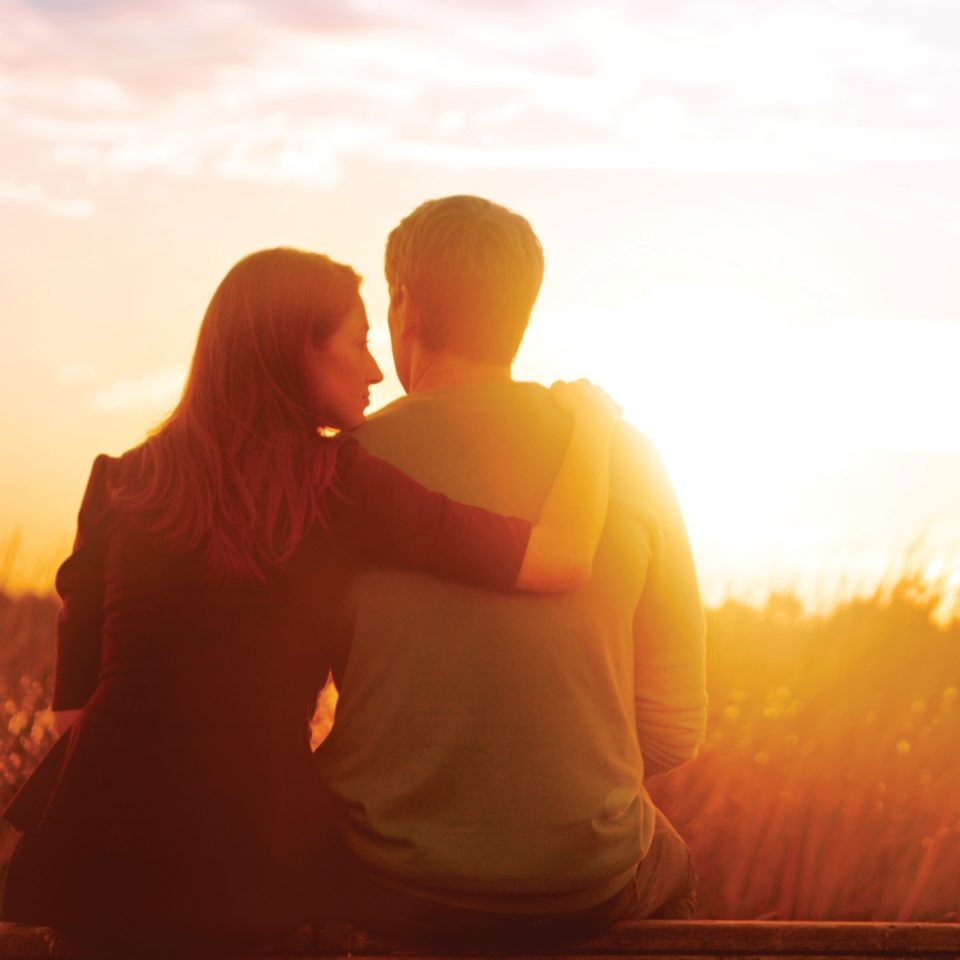 America's workers have many demands on their paychecks: mortgages, utility and credit card bills, health care costs, food, saving for college – or even a rainy day. The list is seemingly endless. Saving for retirement might not be a priority.
It should be.
NAGDCA founded National Save for Retirement Week (NS4RW) to make sure that the future has a place in everyone's budget. This year, Nationwide is supporting NS4RW (Oct 19 -25) by helping America's workers answer tough questions about preparing for and living in retirement.
1. How much will I need when I retire to live the lifestyle that I want? 
To help answer that question, Nationwide developed the On Your Side Interactive Retirement Planner. In less than ten minutes, visitors can set a retirement goal, track their retirement progress and get suggestions to improve their retirement outlook.
2. How should I invest the money that I'm contributing to my retirement?
Remember that investing for retirement is a long-term proposition. The market moves in cycles, but long-term trends tend to be more important than short-term moves of the market. Regular account reviews with an advisor or retirement specialist also help investors adjust for changes in the economy, markets and retirement goals. Nationwide's Retirement Plan Video Library is an educational series available to those who are beginning their investment journey.
3. How do I enroll in my work-sponsored retirement plan?
Most employers delegate retirement responsibilities to their HR department. In some cases, small business owners act as the HR department. Nationwide's customer service team (1-877-669-6877) is also available to help.
4. How do I balance paying down debt and saving for retirement at the same time?
Managing debt is a difficult issue for America's workers. But, it doesn't have to be as scary as it sounds. Budgeting can be an important first step in finding money to invest and use toward long-term goals. Nationwide provides tools to help track spending plans and monthly expenses.
5. What are the primary sources of retirement income?
Most of America's workers have access to defined contribution plans. The most common are 401(k) plans, but some professions such as doctors have slightly different plans. Pensions are increasingly less common in today's world, but teachers, firefighters and other public sector employees still enjoy that benefit. Personal savings and investments, such as IRAs, should play a considerable role in anyone's retirement plan. However, social security is still the fundamental source of retirement income in America. Deciding when to take social security benefits directly affects the amount received.
6. What do most people overlook when planning for retirement?
Health care and long-term care costs are usually what people underestimate the most – if they plan for them at all. Doing research is a great first step. Nationwide provides America's workers with information and questions to ask when talking to advisors on its Health Care in Retirement website.
For more about the information and educational tools that Nationwide offers for NS4RW, visit www.nationwide.com/retirementquestions.
PNM-2936AO