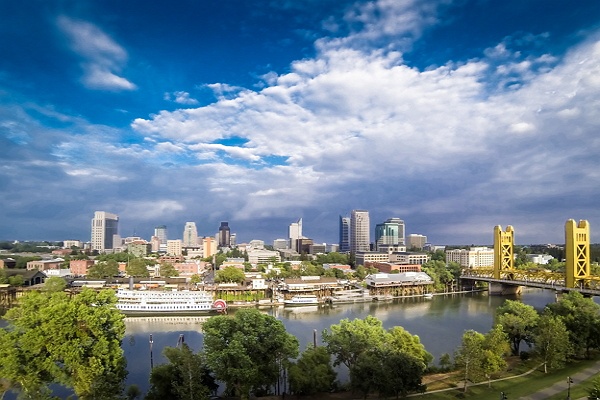 Nationwide's focus on participant service wins $411 million plan
The City of Sacramento Retirement Plan Services recently selected Nationwide as the exclusive 457 and 401(a) retirement plan provider for its 5,700 participants. The plan is expected to transition in the fourth quarter of 2016.
"After a competitive search process, the City of Sacramento chose Nationwide based on our ability to deliver exceptional service and value," said Eric Stevenson, senior vice president of Nationwide's public-sector retirement plans. "Nationwide demonstrated its emphasis on the participant experience and how Nationwide has a strong, local-market presence with the ability to provide city employees the on-site, personal attention and educational services they need to plan for a secure retirement."
When the $411 million plan transitions, Sacramento employees will gain access to Nationwide's award-winning digital capabilities, retirement-planning tools and comprehensive educational services. One of the services they will receive is the Personalized Retirement Readiness Report, which provides each participant with a comprehensive look at how well they are doing toward becoming retirement ready.
"With the shifting retirement landscape placing more responsibility on individuals, we have made it our mission at Nationwide to help America's workers be ready for the retirement they've earned," Stevenson said. "We consider it an honor that the City of Sacramento Retirement Plan Services has selected us and recognizes our passion for and commitment to driving retirement readiness."
The addition of Sacramento expands Nationwide's significant market share in California. Nationwide now serves as the retirement plan provider for nearly 2,500 Californian employers, including California Savings Plus. Together, these plans represent $20 billion in assets and more than 500,000 participants.
Visit nrsforu.com for more information about the tools and services Nationwide provides to 457 plan sponsors and participants.
PNM-3308AO