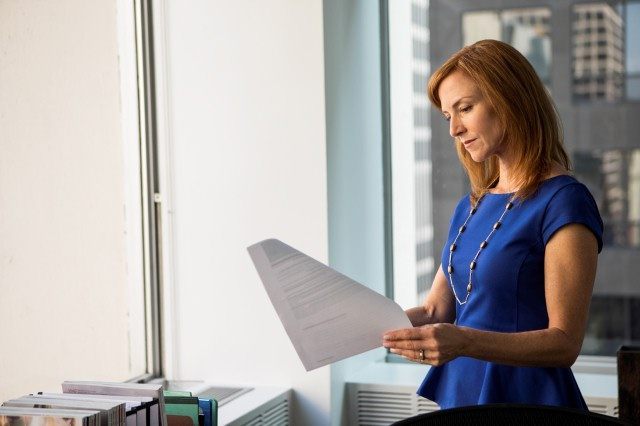 Let's play a little trivia…
 Name two items for which inland marine insurance coverage provides protection.
 Name two judges on America's Got Talent.
If you answered question number two correctly, but not number one…you're not alone.
According to a survey released by Nationwide Insurance last year, 57 percent of consumers said they know more about their favorite prime-time TV shows than they do their insurance policy.
The simple truth is the judging process on shows such as America's Got Talent is easier for average Americans to understand than their insurance policies, even though insurance could have far greater impact on their lives.
Why do you want an insurance policy that is easier to understand? First, it takes the guesswork out of knowing which items you own are covered and which aren't. Second, it gives you peace of mind of knowing what coverage you have, so you can determine if you need more or maybe less. Finally, it gives you the confidence of knowing what you are protected for and what to do to get your valuable possessions replaced if they are stolen, damaged or destroyed.
How can insurance policies be made simpler?
We can start by getting rid of confusing policy language in policies. Also, we can better utilize modern technology to help deliver policy information.
Legislators, insurance regulators and the insurance industry need to work together to make insurance easier to understand and use. At the legislative and regulatory level, state legislators and regulators could:
Support the creation of an optional, easy-to-read summary of coverage on top of the insurance contract. This would give consumers a better understanding of what they purchase.
Allow insurers to use simpler language when communicating with customers in the insurance contract and other insurance documents. This would create a more informed and educated consumer.
Approve legislation and regulations that would allow use of electronic notifications and signatures on insurance documents to make it easier for consumers to do business with insurance companies.
The good news is that the insurance industry, legislators and regulators in Ohio have already enacted some of these changes. In May 2014, the Ohio General Assembly passed and Governor John Kasich signed into law Senate Bill 140.
The new law allows insurance companies to include the one-page summary document with their insurance policies. Nationwide is currently developing our version of this summary document that we hope to provide to our members in the near future.
SB 140 also includes an electronic delivery provision that will give you secure access to information about their policy through newer means of technology. This would include using a desktop computer, mobile device or tablet to access their policy or receive updates about changes to their coverage.
We hope that regulators and legislators across the country will follow the example set by Ohio and craft legislation that will simplify the insurance experience for their residents because being in a situation in which you need to use your insurance is hard enough. Understanding your insurance should be simple.