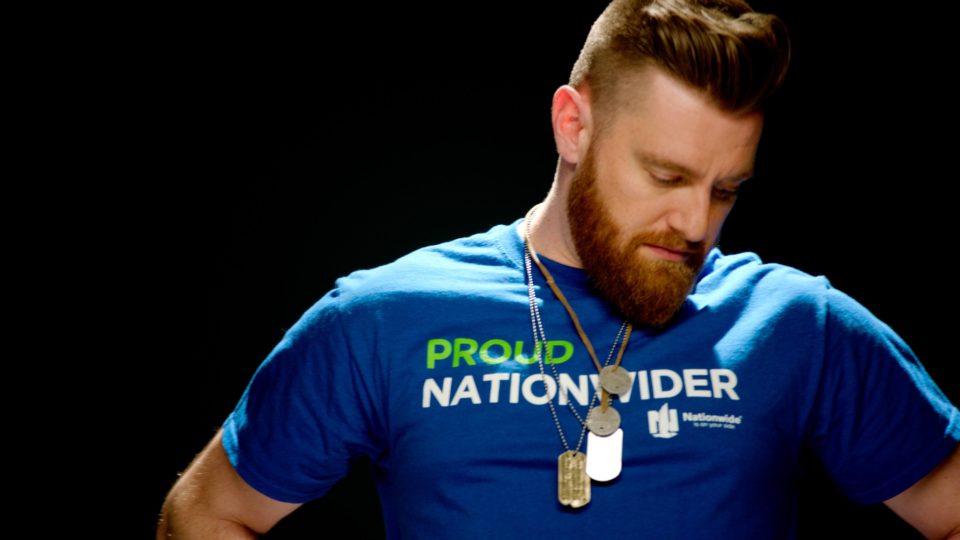 We are proud to introduce and honor Nationwide associate Mike Lupia, who served our country as a forward observer in the U.S. Army.  Now, he's applying the strategy planning skills he learned in the military to his job as an actuarial specialist for our financial services business.
While Mike misses the opportunity to serve others through the Army, Nationwide's commitment to veterans and to the communities where we live and work makes him feel at home. Watch now to see how Nationwide's volunteer opportunities, mentorship programs and Military Associate Resource Group allow Mike to continue giving back.
Join Mike and be something great at Nationwide. Go to www.nationwide.com/careers to search for jobs for veterans and non-veterans alike, apply and ultimately give back to the community like Mike Lupia.