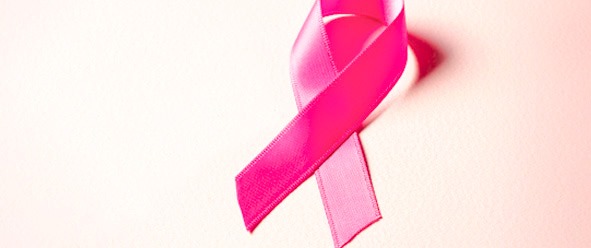 1,000 hours.
That's how much time Giulia Jackson, an accountant for Nationwide Advantage Mortgage in Des Moines, Iowa, volunteered last year as the chair of the Des Moines Susan G. Komen for the Cure's annual fundraiser.
Under her leadership as a board member and race chair, donations tripled last year, making 2010 the first time Susan G. Komen for the Cure in Des Moines raised more than $1 million locally. Jackson led a 35-member committee in an annual event that involves more than 22,000 people, and traveled to other cities at her own expense to assist with additional fundraisers and races.
For her exceptional time and effort, Jackson was named the 2011 On Your Side® Network Volunteer of the Year. The annual award recognizes Nationwide staff for their incorporation of the Nationwide values into volunteerism. As part of the award, Susan G. Komen for the Cure received a $5,000 grant from Nationwide.
"It's such an amazing honor," Jackson said. "Being put up against the volunteers at Nationwide is really the same thing as being put up against the best volunteers in the world."
Jackson is just one of many Nationwide associates and agents who volunteer their time each year. "We're not only encouraged to volunteer, we're rewarded for it," she said.