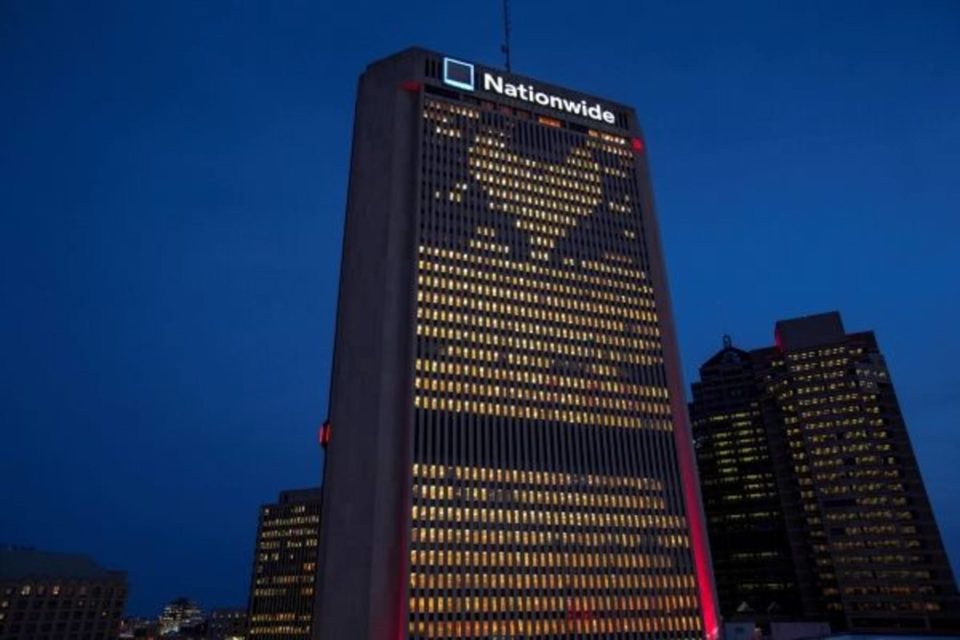 We are excited to officially welcome you to In the Nation℠, our brand-new site, full of exciting features and resources for you to explore.
Think of In the Nation as your go-to destination to discover and connect with content about the things that are most precious to you. Whether it's buying your teenager their first car or celebrating a college graduation, Nationwide offers tips and guidance to help you along the way. You can also sign up to receive a hand-picked selection of articles that go straight into your email inbox each month highlighting the subjects you care about.
Getting married, moving into a new home, preparing for retirement – No matter what stage of life you're in, In the Nation is here to provide you with the information you need.
What are the benefits?
Innovative homepage design – The homepage showcases a variety stories at once, allowing you to seamlessly flip through the latest posts with the click of an arrow (or flick of a finger).
Simplified user experience – In the Nation features a sleek design, including attractive, easy-to-read fonts, article pages, and effortless navigation. It's easier than ever to find the content you're interested in.
The Newsroom – Read industry insights from Nationwide experts and stay up to date on the latest company news and events.
Improved browsing experience – In the Nation provides a fast and overall seamless browsing experience on all devices.
What's coming next?
The updates don't stop there! You can expect even more in the coming months, including:
In-depth guides and resources
Interesting articles from industry experts
Exclusive footage and photos from your favorite Nationwide campaigns
Monthly emails you may subscribe to that cover topics ranging from automotive news to financial tips to pet advice. In the Nation covers it all.
We'd love to hear from you, so take a look around the new site and post your feedback in the comments below.
We hope you enjoy all that In the Nation has to offer!