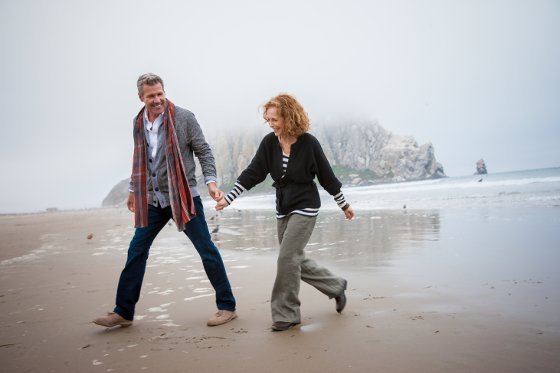 Ah, the golden years. When you finally reach retirement, the big question may be "Where should I go?" Deciding where to spend your retirement can be a difficult choice when there are so many options. To help you with the decision process, here are five of the best places according to Forbes for retirees, based on climate, affordability, low crime rates, insurance rates, availability of medical staff, and things to do to keep busy.
1. Austin, Texas
Known for being a quirky and eclectic city, Austin will give you a fun-filled retirement. While Austin's warm climate will give you plenty of opportunities to be active outdoors, you can also enjoy classes in the lifelong education program at the University of Texas. Plus, three of Austin's recreational centers specialize in senior programs.
2. Clearwater, Florida
Boasting affordable housing prices, Clearwater is a sunny city to consider for your golden years. Relax and enjoy this city's abundant beaches, golf courses and parks.
3. Lexington, Kentucky
This town offers a high number of volunteer opportunities, giving you and your spouse plenty of ways to stay busy. Retirees can also enroll in classes at the University of Kentucky; history, language and visual arts are only a few of the many courses offered at the school's Osher Lifelong Learning Institute for adults 50 and up
4.Prescott, Arizona
A popular retirement destination, Prescott has museums, art, rodeo and plenty of shopping. To stay active, you can golf, explore the numerous trails and attend outdoor concerts. To continue your education, Yavapai College has about 200 courses targeted to retirees, including art, philosophy and hiking.
5. San Antonio, Texas
A large city with plenty of retirement communities, you will find warm weather and fun tourism attractions in San Antonio. It also has no state income tax, making this warm city more affordable for retired couples.
Where do you plan on retiring?