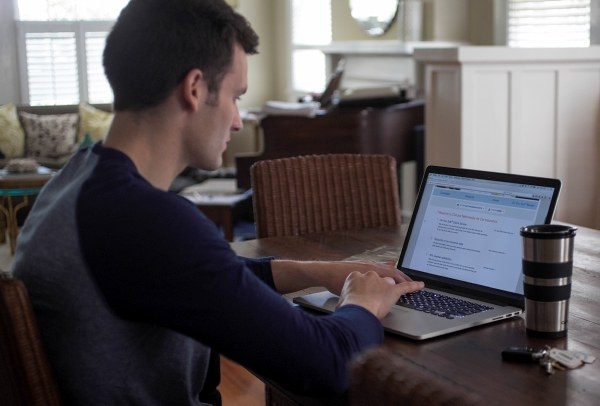 Social media can be an important and effective marketing tool for small businesses — when used correctly. Small businesses should actually spend very little time directly marketing but focus on sharing information and having real conversations with their ideal customers.
Here are five tips to revamp your social media plan for your small business:
Determine your ideal customers
Before you can develop an effective social media strategy, you need to know who your target customer is. Aiming to market to everyone in your community is too broad. Instead, create one to five personas — fictional people that include key characteristics of your ideal customers. For example, one persona may be a working mom aged 30 to 45. What else describes her and her family's needs that your small business can help with?
Go where your customers are
Use the personas to research what platforms your customers are using so you know where to focus your efforts. For example, 45 percent of Snapchat users are aged 18 to 24, according to Business Insider. If that's not your targeted age group, don't use Snapchat simply because everyone else is talking about it.
On the other hand, Pinterest is primarily used by women ages 25 to 44 and 42 percent of female Internet users are on Pinterest, Business Insider reports. LinkedIn is known for its highly educated users with high incomes, while few millennials use Facebook regularly.
Develop a written strategy
Posting on social media when the inspiration hits you is not an effective plan. Write down your business goals and the strategy that will help you reach them. Goals may include building a following in your city, driving people to your website or storefront, and creating a sense of community online.
Your strategy should include your personas and targeted social media channels, as well as the topics you will focus on, how often you will post on each channel and how you will monitor and analyze your social media conversations. Consider using a free social media management tool such as Hootsuite or TweetDeck (just for Twitter), or try out a free trial of paid tools such as Buffer or Sprout Social. These will allow you to schedule your social media messages, which saves time and helps you stick to your strategy.
Monitor pages
Beyond scheduling, social media management tools can help you monitor conversations on your channels, a key component of an effective social media strategy. You don't want to send a tweet or post to your customers and then ignore them. You need to have a plan to look at your pages throughout the day so you can respond to customer questions, complaints or kudos and chime in to conversations related to your small business.
Many of the same management tools provide analytics, although platforms like Twitter and Facebook will provide their own analytics. Just be careful to not get bogged down in the data.
Engage with your community
Get involved with your community and let people know you're involved. Cheer on and congratulate local high school teams, interact with local events and start conversations online with other businesses. Social media is not just about marketing and constantly promoting your products or services. That turns off people quickly. Focus only 20 percent on marketing, the other 80 percent on connecting.
While you're online managing your social media campaigns, make sure your business is safe. Check out our Cyber Safety Simplified for Small Business infographic and learn how you can protect yourself and your business from cyber crime.