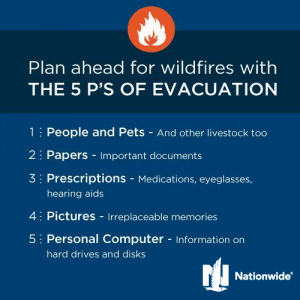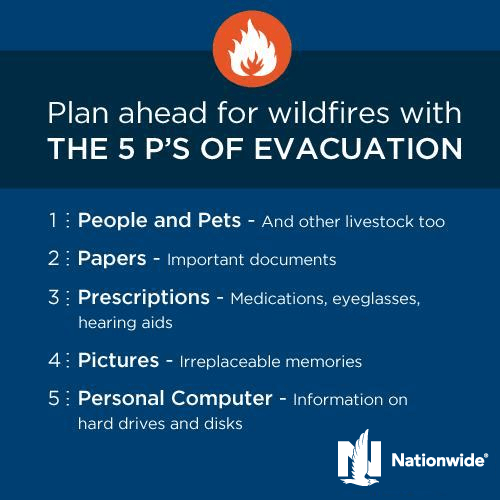 You don't have to live near a canyon or forest for your property to be threatened by wildfire. Nearly 1/3 of U.S. homes are in wildfire-prone areas, according to the Insurance Institute for Business and Home Safety (IBHS).
The impact of a wildfire can be tragic and expensive. For instance, the U.S. Forest Service and U.S. Department of the Interior spend a staggering $3.5 billion a year combating the fires.
Key to lessening the damage to homes and businesses is knowledge and preparation.