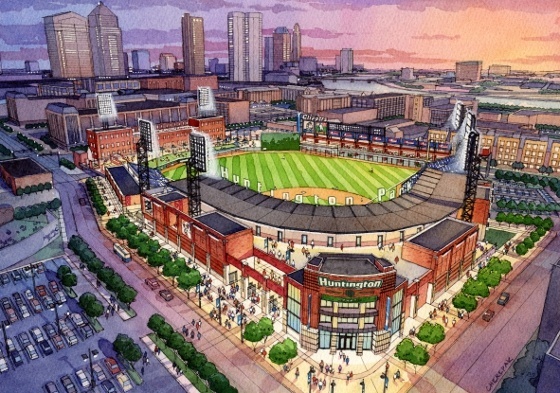 You may be able to explain the infield fly rule in all of its strange complexity, but how much do you know about the history of America's favorite pastime?
Here are 4 interesting facts from baseball history – even the most die-hard fans are sure to learn something new.
1. In 1903, a patent application sought to make the catcher's mitt obsolete
The device was a cage mounted on a catcher's chest. Rather than catch the ball, the player would allow it to enter and become trapped in the cage. The ball was then dropped from a chute below, and play would resume. Here's a drawing of the contraption. Aside from looking ridiculous, the device would seem to make throwing out a base-stealer almost impossible.
2. The largest crowd in college baseball history numbered 40,106 fans
In 2004, San Diego State beat the University of Houston 4-0 in the most well-attended game in college baseball history.
3. Little League Baseball was founded in 1939
Carl E. Stoltz of Williamsport, Pennsylvania, began the league with three teams and a $30 donation for uniforms. Stoltz had no sons of his own, but wanted to create an opportunity for his nephews to play baseball with other children in the area. From the beginning, each team was sponsored by a local business, the original three being Lycoming Dairy, Lundy Lumber and Jumbo Pretzel.
4. Candy Cummings is widely credited with inventing the curveball
After years of practice, Cummings succeeded in making a baseball curve in the air. The pitch confounded batters, and made the 120-lb. Cummings a powerhouse in professional baseball.
Interested in reading more baseball facts and stats? Check out our baseball fun facts infographic, and let us know your favorite facts and statistics.