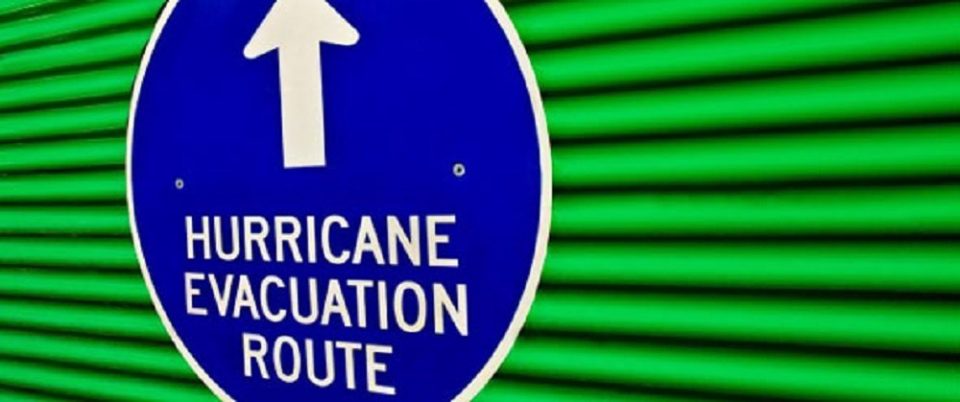 Take these steps to get yourself and your family to safety
Anything from a major storm to a fire, flood or industrial accident can lead authorities to call for an evacuation—either ahead of the event or in its aftermath. These tips and resources can help you prepare to leave your home quickly, no matter how much notice you have.
1. Create a disaster preparedness kit. The most important things to have on hand are water, food, money and important documents such as your insurance policies. Put everything in a portable container that you can take with you quickly. Read "Are You Ready for a Power Outage" for tips on creating an evacuation plan.
2. Keep your car gassed up. If it seems like an evacuation may be ordered, keep a full tank of gas in your car, since gas stations will be congested once the evacuation begins. Also, plan to take one vehicle per family to reduce road congestion and keep your loved ones together wherever you go. If you have neighbors or nearby family members who don't drive or who are alone—particularly if they are elderly—reach out to them ahead of time, too.
3. Follow TV and radio alerts. In the event of a disaster or approaching weather system, local authorities issue evacuation updates and route information through the media. Sirens or telephone calls may also be used. If you are instructed to leave, gather your family and go.
4. Move out early. When severe weather approaches, heed the earliest calls for evacuation. At that point, official evacuation routes are less congested and alternate routes are often open. As the storm moves in, the weather or authorities may limit the number of ways out.
5. Stay in communication with family or friends. Make sure those who care for you know that you are safe, and where you'll be. Let co-workers and friends know whom you'll be staying with and how to reach him or her. Then, check in with your host along your route so he or she know you've evacuated safely and can pass the news along if necessary.
6. Know when and how to "shelter in place." In the case of a tornado or some other situations, local authorities will tell people specifically NOT to evacuate. In that case, you may need to move to a corner of the basement or an interior room on the ground floor and protect yourself with sturdy materials like plywood or mattresses until danger passes.
You can learn more about preparing for specific weather and industrial hazards at ready.gov, a website hosted by the U.S. Department of Homeland Security's Federal Emergency Management Agency.