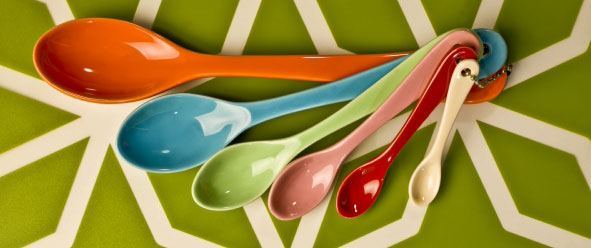 Before you start feeding leftovers to the puppy, consider these options.
Your Thanksgiving guests have gone home, doggie bags in hand. Yet you're still looking at a mountain of leftovers, mostly made of turkey. Before you start feeding it to the puppy, consider these options:
1. T-Day Redux
Microwave a plate of your favorite leftovers. Bonus points if you eat while watching a football game.
2. The Big Chill
Dice 3 cups turkey, 2 celery stalks, half an onion and a red bell pepper. Mix with a half-cup mayonnaise and 2 teaspoons dill weed. Chill, then serve with lettuce.
3. Diner Special
Heat white meat turkey in turkey gravy. Serve over mashed potatoes or white bread.
4. Le Gobble-Gobble
Heat a French loaf at 350°F for 12 minutes, then slice it in half and spread with soft cream cheese. Fill with turkey strips, chopped walnuts and sliced seedless red grapes. Sprinkle with black pepper. Slice into individual portions.
5. The Twist
Dig out Mom's recipe for stuffed peppers—but replace the meat with finely diced turkey.
6. Big Bird
Spread a tortilla with cranberry sauce, top with turkey and stuffing, and roll it into a wrap.
7. Stew-be-doo-be-doo
In a large pot, boil chicken broth, parsley, thyme, bay leaf, salt, pepper, and diced carrots, onions, potatoes and celery for 10 minutes. Add strips of turkey and continue to boil until the vegetables are soft.
8. Turkey Olé
Fold up turkey strips, black beans, cheese, salsa and black olives in a tortilla. Heat through in a skillet.
9. Finger Food
Mix finely diced turkey with a jar of sundried tomatoes or artichoke bruschetta topping. Spread on the fresh-baked focaccia.