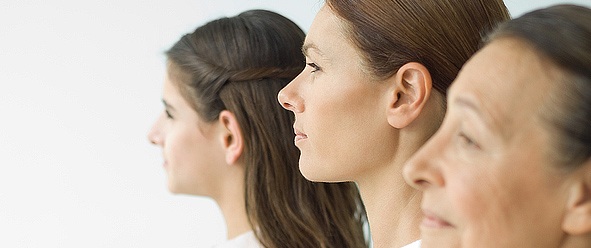 Build family support around the financial needs of parents and kids.
So many middle-aged adults are caring for aging parents and dependent children that they've been coined the "sandwich generation." They are literally squeezed between caring for the children and elderly parents they love. According to the American Association of Retired Persons (AARP), 65.7 million adult Americans, or 29 percent, devote 20 hours or more per week to their role as unpaid caregivers.
Ease the stress and financial strain
If you're a caregiver struggling to manage work and family, Psychology Today offers these suggestions to help lessen the stress and financial strain.
Take care of yourself. Get adequate sleep, eat well and exercise.
If you live far away from your aging parents, providing care may consume even more of your time and money. Think about moving them closer to you. Or visit them when you know they will need you the most, such as for a doctor's appointment or hospital procedure.
Set up a college fund for your children.
Talk with your parents early on about securing long-term care insurance.
Discuss end-of-life issues with your parents. Although broaching the topic may be uncomfortable, living wills and powers of attorney help guide their future care.
Consult a financial planner and an attorney who specializes in elder law to help you navigate laws related to Medicare and Medicaid.
Continue to put money away for your retirement.
Learn more about Nationwide life insurance, and talk with your agent about the policy that's best for you and your loved ones.