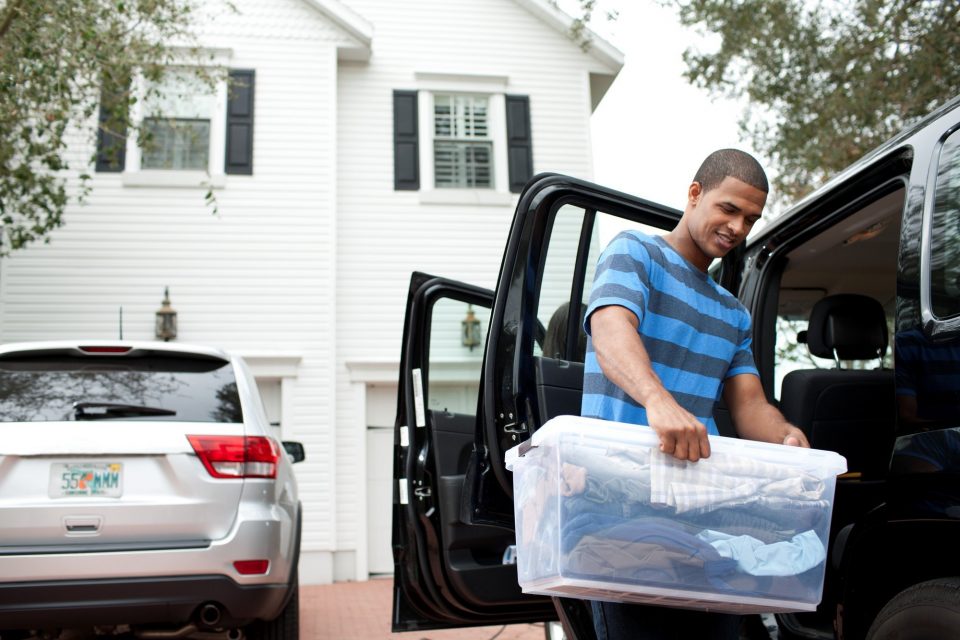 It's that time of year again: Back to school – retail's second biggest spending event. College students, in particular, have to do some serious shopping to prepare for a new semester. Aside from tuition and room and board, they usually need textbooks, clothes, electronics and furniture – all areas with potential to save.
Become best friends with your student ID
Electronics
Need a laptop? Your student ID card may help you save. Apple offers a discount on electronic devices for college students. The company's education pricing applies to both laptops and iPads – saving students up to $200 on specific models. Students can also receive store gift cards with certain purchases. RadioShack and Sony offer college students 10% off. Dell's Dell University offers technology savings, too. Along with electronics; your student ID can get you plenty of other discounts, so be sure to check.
Make "in with the old, out with the new" your favorite motto
Textbooks 
New textbooks can be expensive, but there are alternatives. SlugBooks, Book.ly and similar sites let students search for specific books, compare prices and rent or purchase what they need. The average Book.ly user saves 60% on textbooks – a significant discount considering the average U.S. student spends about $1,200 a year on books and supplies. Students can usually sell books back at the end of the year as well. ValoreBooks is one of many sites devoted to buying back college textbooks. Simply search for your specific book, ship it to the company free and get paid via check or PayPal.
Dorm at a discount with the rent/return model
Dorm décor
In addition to textbooks, you can rent dorm furniture, too. Through college partnerships, sites like Bedloft feature rental furniture designed for dorm rooms. Some universities even have their own dorm rental services, so remember to do your research. Dart Dorm, created by Dartmouth students, offers low-cost pieces, such as futons. If you want something permanent, try shopping in bulk. Sites like Dormco have package deals at reduced rates.
Show school spirit by avoiding the school store
College apparel 
Buying college branded apparel is all part of the experience, but showing your school spirit isn't cheap. An alternative to on-campus stores, online sites like FansEdge sell lower-priced merchandise from over 500 colleges.
While a good shopping deal is satisfying, saving while in college is even better. Learn how the Nationwide® Visa Buxx Card can help you manage spending while in school.