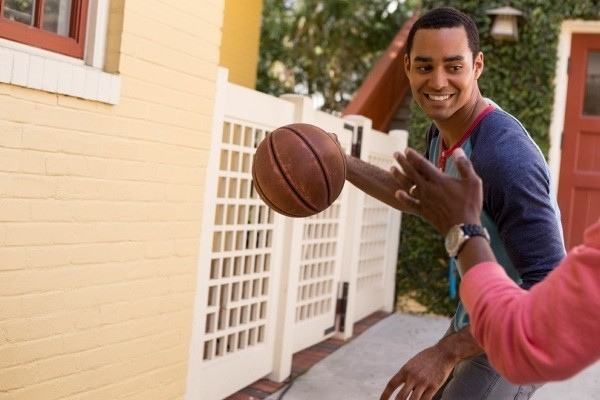 Many people hit the gym to shed excess pounds, build muscles or develop toned abs. Yet there are many other reasons to exercise, besides just looking good. Here are seven physical and mental health benefits of being active from the Mayo Clinic.
Reduces stress and anxiety
Had a rough day? Hopping on the treadmill for 30 minutes can increase concentrations of norepinephrine, a brain chemical that helps the brain deal with stress.
Prevents memory loss
Physical activity can lead to better brain health and may prevent memory loss. There may be no cure for Alzheimer's disease, but exercising can delay or minimize its symptoms by a whopping 50 percent, according to the Alzheimer's Research and Prevention Foundation.
Increases self-confidence
Fitness milestones such as running an extra mile or lifting heavier weight can boost self-esteem and improve self-image.
Improves sleep
If you're struggling with insomnia but would prefer not to take sleeping pills, physical activity can help you get a good night's sleep. Just don't work out right before going to bed, or your body will be too alert to sleep.
Boosts mood
Need an emotional pick-me-up? Exercise causes the body to release endorphins, which can give you that warm and fuzzy feeling.
Increases productivity
Getting away from your desk and going to the gym during your lunch break can help maximize productivity at work. A good workout can help you get more things done in less time by increasing mental clarity.
Lowers the risk of heart disease
Working out can help lower bad cholesterol and unhealthy triglycerides, which can help reduce the odds of having a heart attack.
There are a lot of benefits to working out. How do you exercise?