With average winter temps in the 60s or higher, these five adventure-packed cities provide a break from chilly northern blizzards – no passports required.
Charleston, SC
When it hits 60 degrees: Late January
With its lantern-lined cobblestone streets, this colonial seaport has maintained its identity even as the tourism industry has swelled to 4.5 million visitors a year. American history buffs can take numerous tours, such as a Civil War walk that includes Fort Sumter National Monument, and will enjoy the stretch of Meeting Street known as Museum Mile, home to six museums and five nationally renowned historic houses. Not all of Charleston is focused on the past. A flourishing restaurant scene led by award-winning chefs has put Charleston at the forefront of new American cuisine.
Apalachicola, FL
When it hits 60 degrees: Early January
Nestled on the Florida Panhandle between the Gulf of Mexico and the fearsomely named Tate's Hell State Forest is heavenly Apalachicola. The city was built on the back of the fishing industry and specifically Apalachicola Bay oysters, widely regarded as the best tasting oysters on earth. Sample the somewhat salty and slightly sweet shellfish along with local shrimp and blue crab at the restaurants dotting the waterfront. If adventure is on the menu, visitors can arrange a kayak tour of the local Apalachicola Blueways and paddle through the pristine wetlands. Saint George Island, just to the south, features miles of white sand beaches and two state parks.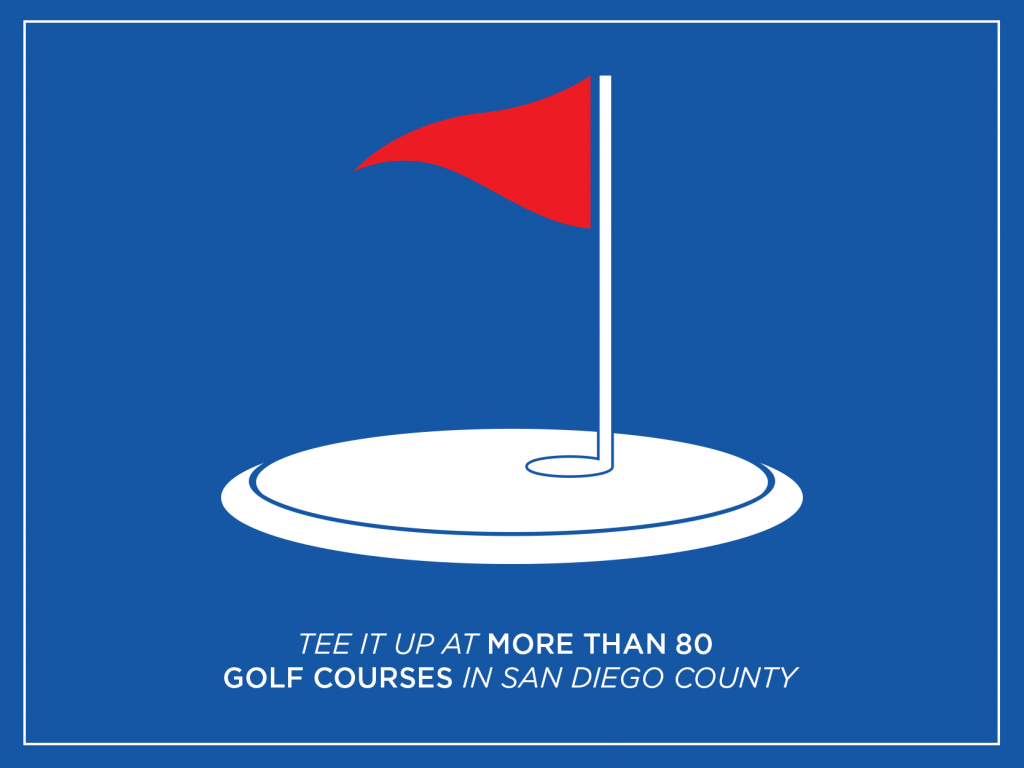 Encinitas, CA
When it hits 60 degrees: Year round
San Diego may get top billing in the area but Encinitas, the small surfer town just 25 miles to the north, is a hidden gem. If you paddle out to surf iconic breaks like Swamis or D Street, you better have some experience. Winter storms across the Pacific generate bigger and faster waves that will challenge a rookie surfer. If you prefer to keep your feet on solid ground, you can tee it up at more than 80 golf courses in San Diego County, including one the most legendary municipal courses in America: Torrey Pines. And the central SoCal location provides easy access to the San Diego Zoo, the equally impressive San Diego Zoo Safari Park, and an array of world-class theme parks in the region.
Savannah, GA
When it hits 60 degrees: Late January
Savannah's winter would make a nice spring almost anywhere; it's perfect weather for touring this charming historic city's 22 lush and tree-lined squares. A great place to start is City Market, a shaded four-block open-air marketplace with a multitude of restaurants, boutiques and galleries. Close to the historic district, the 30-acre Forsyth Park houses a Saturday Farmers' Market, playgrounds for the kids and plenty of warm green grass for lounging. For an even better sunbathing option, make the 30-minute drive to the beach at Tybee Island, with three public oceanfront beaches and two river beaches to choose from, and all the shops, restaurants and bars you could want just a few steps away.
Tucson, AZ
When it hits 60 degrees: Year round
Tucson, located two hours southeast of Phoenix, is a small cultural mecca bursting with museums, galleries, theaters and more quality performing arts groups than many cities twice its size. If you want to sample the beauty of the Sonoran Desert, the region offers rock climbing on five different mountain ranges, a host of hiking options (from an easy stroll along the Rillito riverbed to a strenuous climb up to Finger Rock), a 100-mile network of bike trails, horseback riding, and even spelunking (try Colossal Cave, the world's largest dry cavern). You can stay at a guest ranch or at a top global spa destination, and shopping options range from the antique and tribal/folk art shops of historic warehouse district The Lost Barrio to the high-end boutiques of open-air specialty center La Encantada.