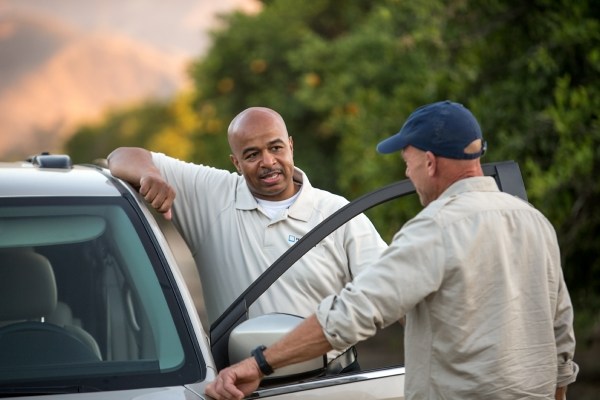 Purchasing a car shouldn't be an impulse buy. Getting the best deal on a new car requires preparation. That means researching where to buy, the true market value of cars, and also when to buy.
Knowing market trends and the sales behavior of car dealerships can give you an edge.  Here's some inside information from TrueCar and Autotrader on the best times to deal with a dealer.
Best season to buy a car: Summer
Model-year changeovers occur around the end of summer, so car dealers work hard to sell older inventory to make room for new models – which gives salespeople greater flexibility on price.
Best month to buy a car: August
If you're not stuck on buying the latest car model, the end of August and early fall are the perfect times to shop for an older one. If next year's models are already on sales lots, dealers will want to sell earlier models quickly. Therefore, buying an earlier model can get you an attractive deal at a lower price.
Best time of month: First 2 days of the month
You could save up to 1.3% on the average transaction (about $390) by shopping at dealership within the first two days of the month, when showrooms usually get less foot traffic.
Another insider tip is shopping at the end of a quarter, such as March, June, September or December.
Dealers typically set sales goals each quarter and may be more willing to close deals at a lower price in order hit their quotas.
Best time of day: End of day
Visiting a dealership around closing time may play to your advantage. Salespeople may be anxious to head home and may be inclined to cut a deal – quickly.