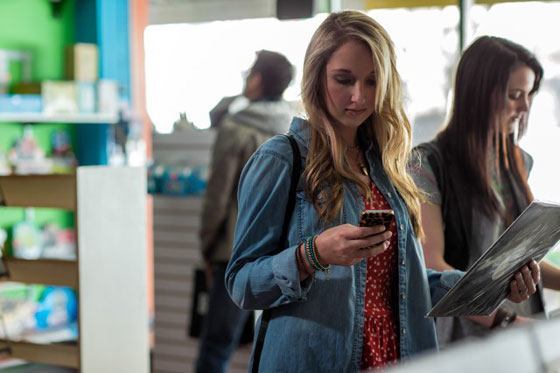 Gone are the days when watching the news was the only way to get your local forecast. Get the weather right at your fingertips with these top apps according to ABC News.
Solar (free)
If minimalistic design and gesture-based controls are what you're looking for, this is the app for you. To see a 3-day forecast, simply slide down the home screen or slide up to see hourly temperatures. Double tapping allows you to view the weather for multiple locations.
Yahoo! Weather (free)
The simple to use app displays photos from Flickr for the time of day of your current location. Pulling down the screen will refresh the current weather while pulling it up will display further details such as hourly weather, 5-day forecast, wind and pressure information and an animation which shows the current position of the sun.
Dark Sky ($3.99)
This popular app will tell you if rain is imminent and will provide alerts for when rain is expected in your area.
Driving in the rain or in bad weather can be a challenge, especially for teens who have less experience behind the wheel. Help them drive safely with these safe driving tips.
Weather Underground (free)
This app has an easy-to-read interface and has been around for a while. In addition to showing what the weather will be like for the remainder of the day, temperatures are displayed right down to decimal places. Satellite and storm track overlays are also available.
WeatherBug (free)
WeatherBug's camera feature will show you webcams of locations you've chosen so you can see what the weather is like in different areas.
With so many available apps out there, finding out today's weather is no longer a guessing game. Let us know your favorite weather app in the comments below.