We've all heard horror stories of pest infestations, basement flooding, broken fixtures and neglectful landlords. And while some apartment problems are difficult to anticipate, many can be avoided with the right questions – if you remember to ask before signing a lease.
When viewing an apartment, there's a lot to process in a short time. It's easy to forget to check the laundry room, or ask whether the building allows pets. That's where a checklist can come in handy. Print out the apartment hunting checklist below before your next apartment viewing to help keep track of the questions that matter. If you don't see a question that should be there, add it to the back.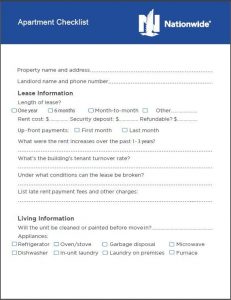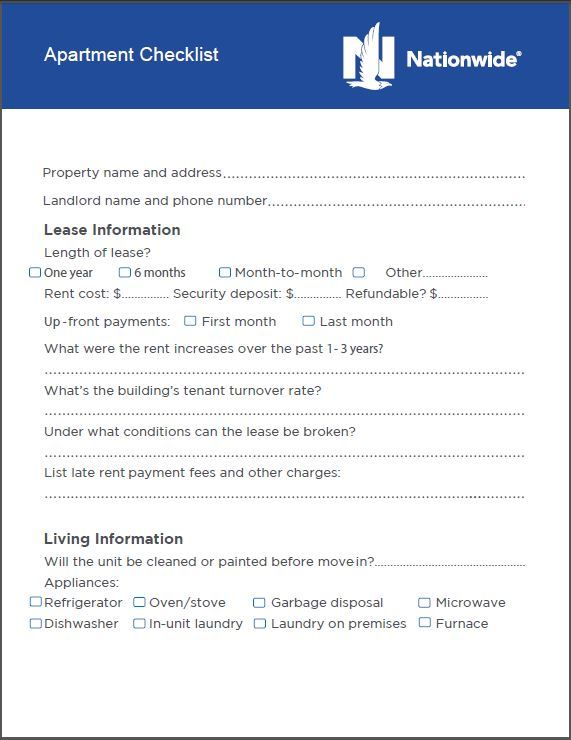 Is there anything that would be on your apartment hunting checklist that we missed? And do you have an apartment horror story of your own that could have been avoided by asking the right questions? Let us know in the comments.